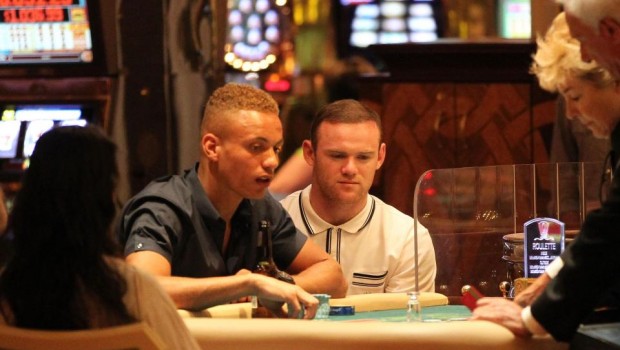 Wayne Rooney loses over £500,000 in two hours of gambling at casino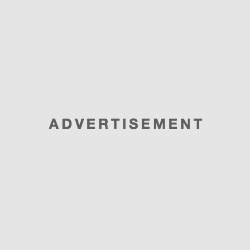 Do you know what you recognize as a real problem player? Contrary to what one might think, it is not the player who spends fortunes but the one who spends fortunes compared to what he has in reserve.
Just recently, witnesses saw the English football star Wayne Rooney playing in a casino in Manchester. This one lost more than 500,000£ in just two hours of play. Problem gambler? Not really when you earn £ 20 million a year. Compulsive gambler? No doubt about that.
A frantic session
More seriously, one must be multi-millionaire to be able to lose such a colossal sum without being afraid for his financial health. Wayne Rooney is one of the biggest English players and has tens of millions of reserve. He has a reputation for having a weakness for gambling, which has caused him to lose a lot of money in the past.
It has been seen lately at Manchester Casino 235 (the MANCH235TER) for a quick nocturnal session. He arrived and left alone and played roulette and blackjack frantically. According to the witnesses, he drank beer but did not seem to be alcoholic; He looked totally captivated by the games.
"He flamed on black or red and seemed to be in his little world. He looked unstoppable, throwing chips that represented fortunes. He bet a lot on the red when he played roulette and tried big shots by targeting only certain numbers. He was only losing but it seemed to motivate him to bet more and more. "According to one witness.
As an obvious reference to his club Manchester United, he bet a lot on the red but the latter did not bring him luck. In only two hours he managed to smoke more than £500,000. Losing since the start of the session, he will have tried to make it to the end by attempting big, very risky shots. He lost about £4,000 a minute during that evening.
Rooney has a reputation for being a high-roller, as is the case with some top athletes. In his autobiography already written at 31, he speaks of the time he lost £50,000 in blazing, which caused a black anger at his wife. How will she react to these new losses?