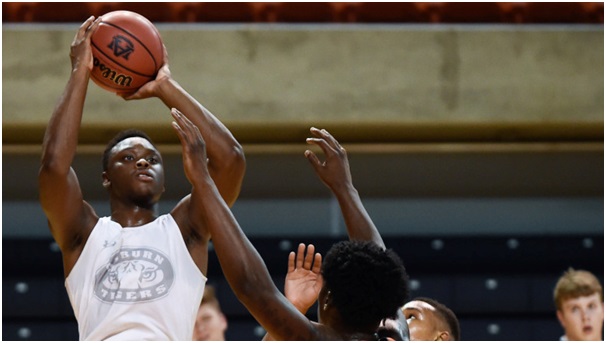 Watch the most awaiting basketball match in online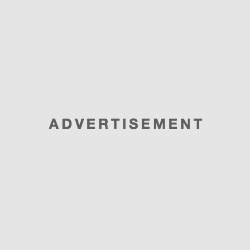 Basketball fans are able to watch the basketball match between Turkey and Philippines through online. Everyone is waiting to see whether the Gilas Pilipinas can give their best in this match.
Both the teams are going to compete on this Friday in Pasay City's Mall of Asia Arena. This will be a final chance to the Philippines to show their performance before they move on to the Rio Olympics.
As everyone knows the team has scored 72-69 against china at Palosozza in Bologna, Italy. Therefore the fans are very curious about this upcoming match and they are looking forward for the exceptional performance of the team.
Actually the Gilas Pilipinas came into this match through the two-game losing streak. Most of the fans expected that the team will come out of the European trip with the low note. But opposite to everyone's thought the team has given an outstanding performs and get in to the tournament. The team got almost 18 points from Terrence Romeo. Moreover there is an opportunity for a free throw through Marc Pingris.
This is been a key factor for the victory. When the Head coach of Gilas Pilipinas Tab Baldwin s questioned about this, he said that it is good to come out of the tournament with the victory.
He also mentioned that the team could realise some positive changes in the game's second half against the team Italy. From his speech it can be realised that the coach was very much happy about the team's victory with 10 points leading.
However, the Chinese team did not have Zhou Qi and Yi Jianlian in the team but still they have managed to give tough competition to the Gilas Pilipinas. In fact the Chinese team has height advantage when compared with the Gilas Pilipinas.
Baldwin has mentioned few things about the Chinese team. He said that china has the advantage what is required for Gilas Pilipinas. Also he added that China is the Asia's best team.
However, it is an impossible task for Philippines to win the FIBA qualifying tournament but the team has done it exemplarily. This has made the fans of Philippines very happy. On the other side, Turkey team is waiting to compete with Gilas Pilipinas. When Ergin Ataman, who is the coach of Turkey team is questioned about the match against Philippines, he was seems to be blunt about the advancing of Gilas Pilipinas in the tournament.
The curiosity of fans towards the match between Turkey and Philippines is very high. Hence the association has decided to broadcast the match live in online also so that many players could see the match easily. However the individuals who are waiting for the match can see the real battle between two strong teams.