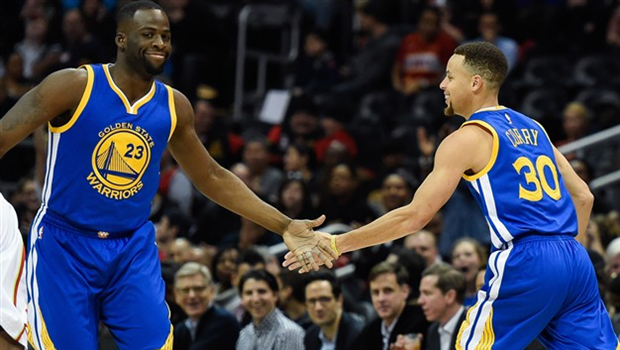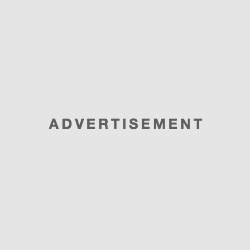 Warriors 'remove' Jordan's Bulls: We need to be hungry!
In 70 NBA seasons yet neither team was so quickly reached the 50th victory and thus record the Chicago Bulls past. By the 50th victory of the Warriors (50-5) was led by last year's MVP Stephen Curry with 36 points and eight assists, and games Atlanta was specific because the Warriors middle of the third quarter led to 23 points difference to domestic series 20: 2 and returned briefly and led early in the final quarter. Thus, in the history books remain registered as the Warriors better than the Chicago Bulls from season 1995/96. who have reached 50 victories and six defeats, but Michael Jordan and the company finished the season 72-10 to the effect that it is still an absolute NBA record. "Fifty wins is a great thing but we need to continue to go on like this, we need to continue to go hungry because of this in June no one will talk, "he said after winning Curry. the Warriors Klay Thompson added 27 points and Al Horford led the hawks with 23 points.
Jackpot bet online, the site with all the news, predictions, rumors and odds, is here again to present you with the magnificent stories of all the wonderful games that you are watching, whether it would be tennis, nba, football, cricket or horse racing – or any of the other casino related news. We always have the latest information on our website or our facebook page, therefore if you are hungry for info and thirsty for news visit our jackpotbetonline site or Facebook page and enjoy.
As far as other games, it should be noted that the Minnesota Timberwolves with 124: 122 beat the Boston Celtics, and the victory took them Karl Anthony Towns, who scored 28 points with 13 askokova and four assists. Marcus Smart him a three-pointer at the buzzer, but missed and Boston remained without a win. Gorgui Dieng scored 17 points and 2 rebounds and Ricky Rubio added 15 with eight assists for the Wolves. Damjan rudež DNP. When the Celtics best was Jae Crowder sa27 points and nine rebounds. Timberwolves are nadskakali Celtics to 51-38. The only match that odlulčena overtime last night was between the Miami Heat and Indiana Pacers. Miami's wins in overtime with a 101-93 although he played without Chris Bosh, Dwayne Wade missed the first ten shots, Luol Deng had problems with dislocated finger, and Beno Udrih came out in the first half because of a foot injury. Goran Dragic scored 24 points, and Hassan Whiteside 19 with 18 rebounds and the Heat has reached the third consecutive victory. The most efficient in the ranks of the Pacers was Paul George, who scored 31 points with 11 rebounds.