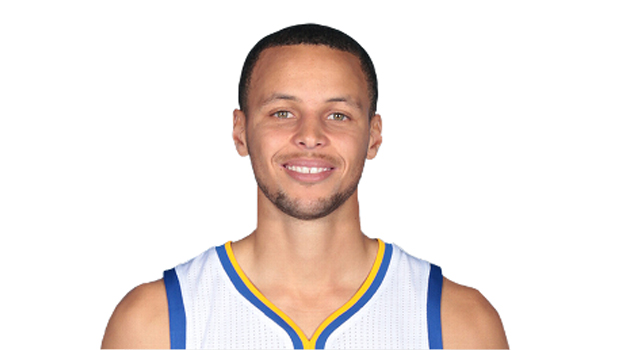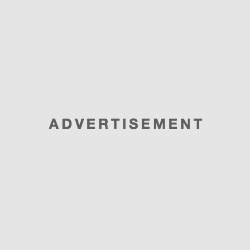 Warriors sent Clippers home with amazing show by Stephen Curry
Another great victory for the Golden State Warriors, this time against the Los Angeles Clippers and with that they completed a 5 – 0 record on the season. It was a nice Wednesday night game to watch, with 200 points or spread they look like this – Golden State Warriors 112, Los Angeles Clippers 108. The player that takes the credit for this game's win for the Warriors, is the same player that took the credit for the previous 4 games, and for almost every single game last season is of course Stephen Curry. With his amazing ability to score from the 3-points line, and his performance last night it was surprising how the difference was only four points.
The whole game was led by Los Angeles Clippers, who managed to put a real test on the unstoppable Warriors. Josh Smith with three points and Blake Griffin with 23 points managed to get the 10 points difference for the Clippers in the last break of the game. However The Golden State Warriors and their ace Stephen Curry were not surrendering.
The interesting thing was that Curry was out of the game for most of the third half and the start of the 4th and the coach of the Golden State Warriors Luke Walton seemed to be a little slow on bringing him back in game. It happened only when he realized that his team is not able to score without him, and when he knew that only three point shots were able to save him.
With the maestro Stephen Curry back in the game a different game was played on the pitch. Inspired by their best player in the pitch, Harrison Barnes started the comeback and put in 10 points in the 4th quarter, while Curry managed to get 4 3-point shots in, with only 1 missed. The defense looked as it was world class, unlike the defense that was shown to us the previous three quarters. With the final three point shot in by curry with just few seconds on the clock the final result was written on the scoreboard as the Golden State Warriors managed to get another victory, possibly the most tight one where they managed to turn the game in the last quarter.
Seven out of 11 three points, five rebounds and four assists with over all 31 points was a life saver throughout the game, and no one should doubt why he has been relating to the title 'best player in the world' even though it's been only three seasons where he plays on the top of his level. With his 13 straight points in the last quarter turning another game in his favor he only showed that he is capable of carrying with the nickname, as best players of the world are doing that – turning whole matches in their team's favor.