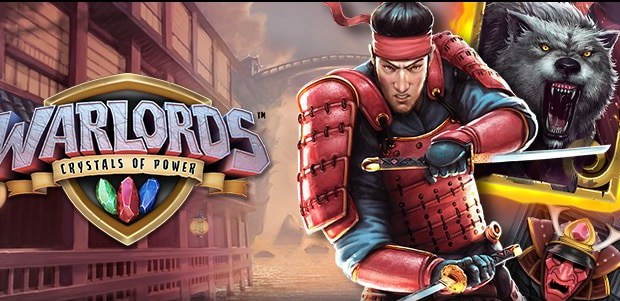 Warlords Slot Machine Net Entertainment Crystals of Power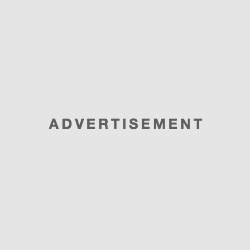 NetEnt never ceases to amaze the punters with the panoply of excellent slot machines like Warlords: Crystals of Power it makes available at the end of the year.
Warlords: Crystals of Power is one of the newest slot machines online that Net Entertainment has made available to its clientele. When you take a look at it, you quickly realize that this designer spares no effort to make the experience of the players very pleasant. Indeed, it has integrated in this title 3D graphics of an incomparable level, as well as animations of which it is the only one to hold the secret. This new entertainment option has a redistribution rate of 96.89%, which is far from negligible especially when one knows the quality of entertainment that characterizes the developer's productions.
A remarkable scenario for a high level experience
The scene on this new title presents men who have done the impossible to conquer lands and wealth. After years of battles and looting, only three of them were still alive. These valiant warriors were The Barbarian, The Priestess, and The Samurai. Once again, they were opposed in a war whose outcome was to decide who would be the supreme leader. Your role to you in this totally epic adventure is to align symbols on the 5 reels and 30 fixed pay lines of this slot machine. Several interesting features are available to help you succeed.
Features of the Warlords Slot Machine: Crystals of Power
NetEnt is a reference when it comes to integrating lucrative and entertaining features for slot machines online casinos . To begin with, you will find here a joker that is represented by the symbol bearing the three crystals (red, blue and green) representing the three leaders. It can of course substitute all the icons, except the scatter symbols, to help you win. In all, there are three dispersion symbols here, and each of them is represented by a specific color and associated with a given part of free spins. The blue scatter symbol, for example, triggers the "The Barbarian Free spins" part, while the green one triggers the "Priestess Free spins" part. As for the symbol of dispersion of red color, it triggers the part "Samurai Free spins". You'll also get re-rotations, a "Final Chance" bonus game and more. This title is undoubtedly one of the best productions of NetEnt, and you would win to play it right away.
Play Warlords: Crystals of Power on Cresus Casino
Cresus Casino is an excellent online betting platform powered by Net Entertainment and offers players a unique experience. A highly secure environment is established and many excellent promotions will be offered. There is a welcome bonus of 500 € which is spread over your first four deposits, and you will find several other offers in progress. If you want to play the Warlords: Crystals of Power slot machine, you know what to do to make your experience more lucrative. Simply join Croesus Casino today .