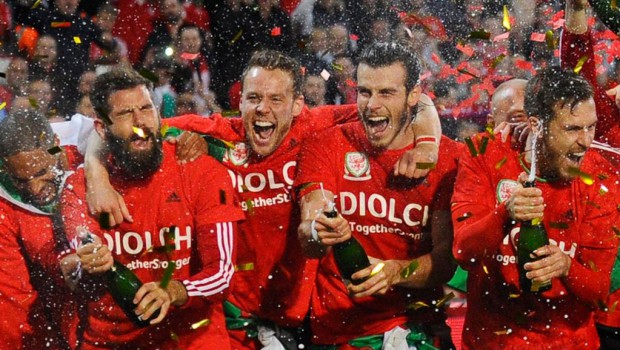 Wales who makes history this time in Euro cup 2016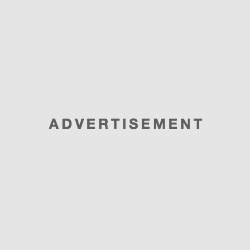 Euro cup 2016 is really a great tournament as it is well organized and perfectly hosted in France. This time the favor was on France that they got the chance to host the cup. From the beginning of the tournament UEFA is doing great job for the tournament in each game but it is France who still gives better facilities and awesome organizing of the tournament in their country.
In this great tournament the second best ever after football world cup, there are teams that surprises the fans and supporters even the whole country that even those who love football much turns their mind to watch football to see what their country is doing.
Wales set a record that they are back after so long years that they reached semi-finals in the tournament. They are ranking low and criticized as poor team with not much better performance and targeted as anyone can easily beat them. They did not have better performances, wins and any other winning records for the past 50 years.
But this time in Euro cup 2016 they proved a greater come back and made their way to semi final against Portugal. It is really historic that Wales in semi final. It is after 58 years that they enter into semi final in the big tournament like Euro cup.
The manager of the team and the football association of Wales's country have reported that they are very proud of the team work. They say that they are happy for seeing the team spirit and team unity that makes all the impossibilities to be possible. They said that they are proud of their boys but they never dreamt of this day.
For Wales and Welsh people it is history making time for the team that they believe that the team will win the cup if they go in the same flow. Bale the top player the team has scored more goals than Ronaldo which is another great achievement of the team.
In the semi finals it is Bale vs Ronaldo than Wales vs Portugal and whole world of football is waiting for the day. It will be worth watching and everyone is waiting for that day.
The number of teams that ranks very low in the overall ranking is showing their greater skills and proved that they can make it. Teams like Iceland and Wales have made their way to reach qualifiers and received positive reviews and appreciations from the fans and critics.
Everyone is shocked that Iceland has got Euro 14 million from UEFA through their better performance in the tournament which is unexpected and proved that they are underrated.
This Euro cup 2016 teaches that we should not underrate anyone easily because any one can rise to their glory anytime to make history.