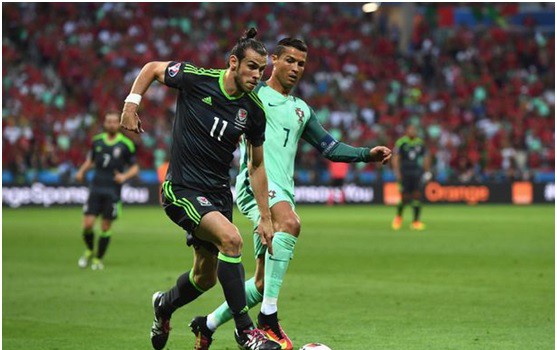 Wales is going to battle against Portugal in the semi-finals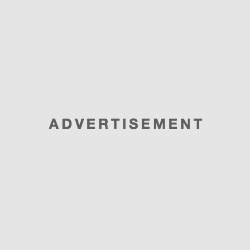 Euro Cup 2016 has reached the semi-finals levels and all the teams are giving the best to sustain in the tournament. As everyone knows many teams have been eliminated from the tournament. Few of the strong teams have also gone out from the tournament.
However, the first semi final is going to take place tonight and the team Portugal is competing with Wales. The match is going to be held at Lyon in France. Fans are eagerly waiting for the match since the Cristiano Ronaldo's Portugal team is going to play against Wales.
There are many interesting things about this tournament. Actually the team Wales entering into the semi finals levels in an international tournament after 50 many years. Therefore the followers of the team are waiting to see their player's performance today. The players are also very much excited to fight against Portugal in this match.
Apart from the fans of Wales, many neutral football fans are looking forward for the team. They are very much curious to see whether the team could make it and won one of the strongest team Portugal.
Gareth Bale who leads the team to this level has scored more number of goals than Cristiano Ronaldo. It is always a notable thing about this match. The football followers are very excited to watch the performance of Gareth Bale today and they are looking forward to know whether he maintains this record in this match also.
On the other side, the Portugal team is ready for the battle. The players are showing good performance in the tournament so fat therefore everyone believes that they will maintain the same kind of performance in this match.
As it is mentioned already, Wales is in the semi finals after 50 years hence they will also put their best to win this game. Likewise there are many interesting factors in this match and that is the main reason why the football fans are very curious to watch this match.
The team of Portugal and Wales have played against each other in three friendly matches before. In those three matches, Portugal has won two matches and Wales have won a single match.
The Portugal team holds the 8th rank in the world football teams list. Wales is in the 26th position. Portugal has already got runner-up position in the 2004 world cup but Wales did not reach such levels before.
However, the team of Wales has improved a lot and the players in the team are very skilled. Therefore they will give tough fight to Portugal therefore no one can predict which one is going to win this match. Both the teams will not let the opponent to score points therefore it is going to be very interesting for the fans.