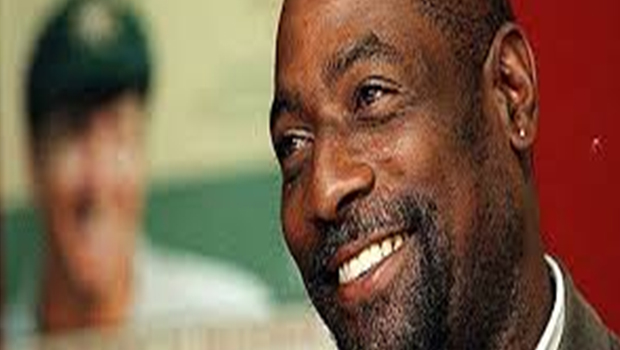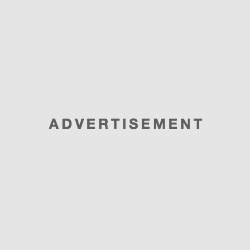 Sir Isaac Vivian Alexander Richards, KNH, OBE commonly known as Viv Richards was born on 7 March 1952 to Malcolm and Gretel Richards at St. John's, Antigua. He grew to become one of the greats in the world of cricket. In 2000 he was named in a list of five cricketers of the century alongside Shane Warne, Sir Garfield Sobers, Sir Jack Hobbs and Sir Donald Bradman.
With his two brothers Mervyn and Donald taking the centre stage at the armature levels in cricket, he decided to follow their footsteps and later at the age of 18 joined St. John's Cricket Club. From here he was commissioned to the Rising Sun Cricket Club where he made his first entrance to the first-class gaming in 1972 aged 19 and stayed long enough before travelling to play his trade oversees. At the age of 22 years, he had taken part in many events among them the Combined Islands tournaments, Leeward Islands and in the Antigua.
He moved to England to play for Lansdown C.C. in Bath in 1973 and made his debut as second 11 and later got a promotion to the first team. He ended his debut season in England on a higher note by finishing as top average in batting which prompted the club in offering him a two year contract.
He late joined the Somerset CCC in 1974 where he made his County Championship debut on 27th April 1974 against Glamorgan in Swansea and steered the team to victory and named Man of the Match.
He made his international debut in 1975 for West Indies and helped his nation win the inaugural Cricket World Cup final in 1975, a trophy which they defended four years later. In 1986, he set a record of scoring 100 as well as taking 5 wickets in a single international competition day a record that stand for 40 years only to be equaled in 2005.
He left the legacy as undisputed captain to never lose a Test series for his nation during his captaincy years between 1984 and 1991.
In 1985, decline in his performance led to his county finishing second last in the County Championship and last the following year. After his form declined, he was sacked at Somerset and in 1987 he returned in the Lancashire League where he played for Rishton CC's professional.
After cricket, he has been a frequent guest at the BBC's Test Match Special (TMS). He also played part in 2010 documentary movie Fire in Babylon where he talks more about his experiences as a West Indies player. In 2013 he mentored Delhi Daredevils in The Indian Premier League.
On retiring from playing cricket, Richards was several records to his name. First he is one among the four no-English players to ever score a century in a cricket game, others being; Pakistani Zaheer Abbas, New Zealander Glenn Turner and Australian Donald Bradman. He won the Wisden Cricketer of the Year in 1977 too and was listed among the five Wisden Cricketers of the Century in 2000.
Richards has also played international football for Antigua where he represented the nation during the 1974 World Cup qualifier.