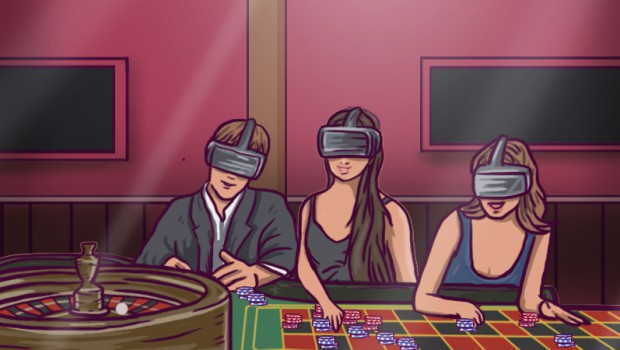 Virtual Reality Technology enhances online casino experience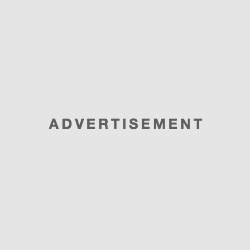 The modern world has opened a variety of opportunities for making everything possible through online. The internet technology not only provides chances for entertainment but it also enhances the experience of the people that use internet for entertainment.
Virtual reality is the recent technology that makes the virtual world real to the eyes of the people. If a person wants to experience the realistic experience in gaming and other online entertainment stuffs they should use virtual reality technology.
Most preferably the gamblers choose online gambling as they find it comfortable and easy to enjoy the casino from anywhere. The main reason behind the success of online gambling is sportsbooks services who give much needed support to the gamblers for online gambling.
They sportsbooks services give the support like playing casino games, choosing the game, the betting status and chances, betting prices and all other information regarding stake the gambler is placing. Out of all these support the gambling industry has planned for including recent technology in online gambling that will give the gamblers a realistic playing experience.
The only drawback of online gambling is that the gamblers would not be able to feel the real gambling experience over offline gambling experience. But this is going to be no more because the gambling industry integrates the technique of virtual reality technology in online gambling using which the gamblers will be able to have the same experience which they feel in the offline gambling.
Due to the virtual reality technology in online gambling the number of gamblers who prefer this mode of gambling will increase drastically as they could get the real fun and excitement of gambling. Casino industry is going to see a great increase in terms of profit as soon as this recent technology has increased.
Oculus Rift, Sony's upcoming play station and HTC Vive VR headset will be useful for the gamblers who enjoy online gambling. The release of these headsets would really make a difference in online casino and Vegas online casino gambling.
Due to implementing this technology the gambling industry expects that large number of young adults would be joining and there is going to be a reasonable increase in the revenue.
Feeling like playing in the physical casino will be the result of including virtual reality technology in online gambling. The young people are excited about this news and they say that they can get immersed in the game and will increasing the frequency of playing casino.
This news has also excited online casino sportsbooks services as they can get many gamblers under them and they will get more than enough commission fee. This really makes both the gambling industry and every other people in the industry.
The developers that create casino games for online gambling are bringing the best music and all other physical casino stuffs in to online gambling so that the gamblers can get satisfied.