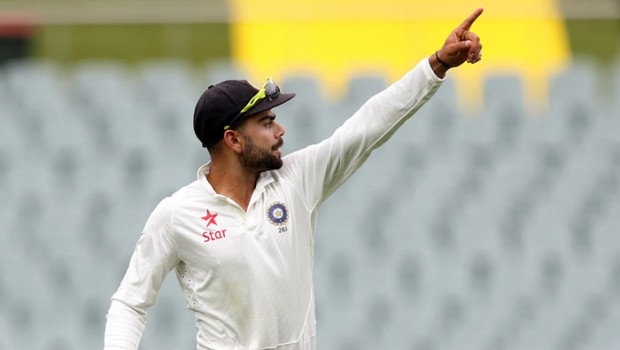 Virat Kohli again proves his outstanding contribution to Indian cricket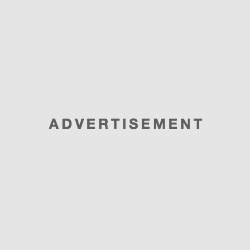 Virat Kohli from Delhi is proving his batting skills in every match he plays and he is the one of the best batsman from India. Having Virat in Indian cricket team is really a great thing because his contribution for the success of the team is really notable. Despite all the odds against him he consistently proves what he is made for.
Virat has been on new for many things such as his personal life, performance, and his behavior on the field. But mostly he is on the news for acclaims about his batting as he repeatedly proves his contribution to Indian cricket team. He is a phenomenal batsman with extraordinary skills to tackle any ball from any bowler.
Last Friday he smashed double century against West Indies in their field proving that he is really the top class batsmen. He is the cricketer who gave different view of cricket to Indian team because the way he takes the cricket and plays the shots is incredible. For him cricket is his only passion for which he gives full focus in his life.
His recent double century shows that he has no idea to give any chance to the opposite team to take charge. He plays aggressive cricket which is expected in every player of the team and Indians are proud of his double century scored away from the country. For test cricket bowling attack is very important but high score is most important in order to control the opposite team within the score limit.
Virat's aggressive captaincy is proved in Australia last time and he shows it again in West Indies. He seems to be quite different from rest of the captains of India and they did not do what Virat Kohli applies. He shows different form of captaincy to the team and takes charge against the opponents from the beginning.
He chose to attack the opponent team with 5 bowlers on frontline which is really different for Indian on West Indian field. He brilliantly chose this strategy and gaining attention from former players and cricket critics.
After winning the toss he chose to bat first as the pitch is positive in the morning of the first day and this is surely a positive decision he made. By this he challenged the batsmen of the team to score high runs on the field with aggressive batting but with technical thoughts.
Kohli went on to play in the order number 4 as this position has already gave him many successes but still as a powerful batsmen he can choose to go at number 3. He changes the tradition as a captain playing at number 4 but out of his brilliance he can go for batting at number 3.