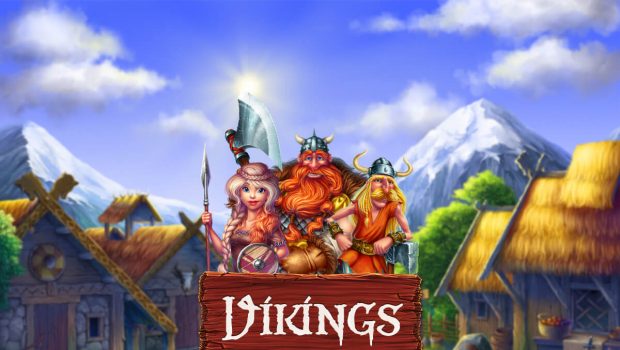 Vikings go to Russia, the Cresus promotion at 50,000€ on the 2018 World Cup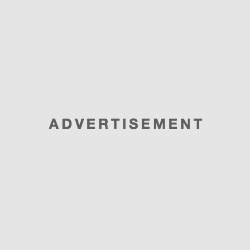 On the occasion of the launch of the 2018 World Cup, the most popular sport event ever, Cresus decided to launch a promotion allowing 2,500 players of the site to leave with prices ranging from 10€ to 2,000€.
Celebrate the Mondial with slot machines
Cresus celebrates the launch of today's World Cup from June 14 to Sunday June 17 with the Vikings go to Russia promotion. For the occasion, you will find the heroes of the Great North and bet with them thanks to the following slot machines:
You certainly recognize these three slot machines since they are the trilogy of the Vikings developer Yggdrasil. Regularly listed among the most popular slots on the net, they are present on many virtual casinos including Cresus.
How to take part in the 50,000€ put into play?
To participate, you must bet on one or three slot machines mentioned above, from June 14 to 17. Importantly, only bets of€ 1 or more will be counted and will win rewards.
2,500 prizes will be awarded randomly during the spins thrown by the players. The biggest prize is a cash prize of €2,000, followed by a prize of €1,500 and another of €1,000. The random winnings scale decreases slightly with each reward to go to the lowest at 986 prices of 10€ each.
In short, Cresus offers you to enhance your sessions until this week-end of random prizes on the three slot machines Vikings Yggdrasil.