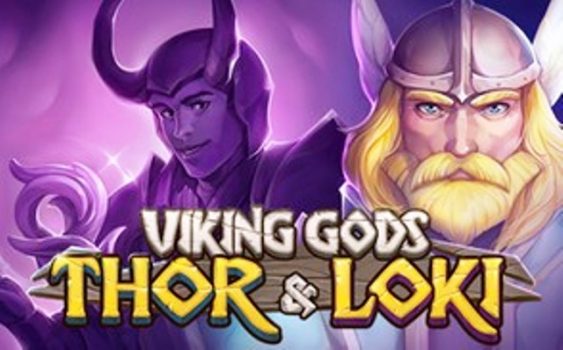 Viking Gods, Thor & Loki available soon at Playson online casinos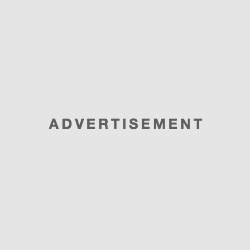 Playson announced that it is preparing for a new slot machine called Viking Gods, Thor & Loki . As the name suggests, the future game will be based on the theme of the Nordic gods and especially on Thor and Loki, two of the most important of this mythology. The online slot will be available in the coming weeks on the online casinos Playson.
Free spins and lots of wilds to find
Playson has chosen animated graphics for the Viking Gods slot machine, making it more accessible to the masses. It offers a structure of rolls of 5×3 and 15 paylines. The game is focused on wild symbols and free spins.
First, you will find many wilds symbols, starting with the "normal" ones. They can be substituted for other symbols to form paylines and can be generated on any box. But the wilds also appear in other ways, as we will see below.
Two stacked bonus symbols from the Thor and Loki gods may appear on the central roll. When one of the symbols appears in full (in 3×1), it unlocks the free spins of the character in question. For the case where the symbol is not integer, it allows you to generate a few wilds on the spin. If the symbol of Thor or Loki appears in 1×1 (that is, on one square), the game will offer you two wilds symbols. If it appears in 2×1, it allows to find four wilds symbols (see image).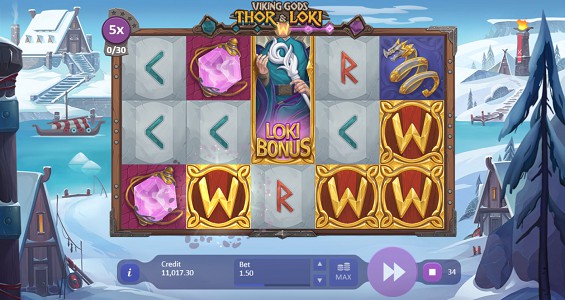 Each of the two free spin modes has its own characteristics. Thor's free spins allow you to play with wilds symbols of increasing size. With the help of blue crystals, the size of the wilds can increase to a size "Colossal", 3×3.
The free spins of Loki allow to play with sticky wilds, which will remain in their place during several spins. Each of these sticky wilds has a limited lifespan, indicated by the number of "w" on the bottom of the icon. The more you increase the level with the pink crystals, the longer the sticky wilds will stay.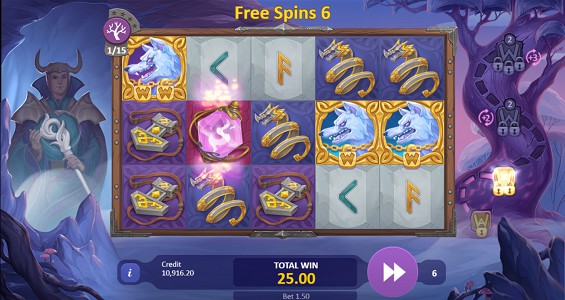 Viking Gods, Thor & Loki has also set up rewards to access free spins in a different way. To obtain them, you have to collect 30 times gains of x5 at least or find a tip of the bonus symbol 30 times (Thor or Loki).
No release date has been announced for Viking Gods, Thor and Loki, but everything suggests that the game will be available before the end of October on PC and mobile.