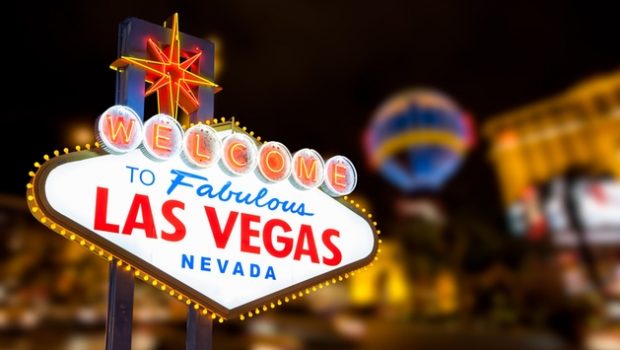 Vegas casinos increasingly looking at free alcohol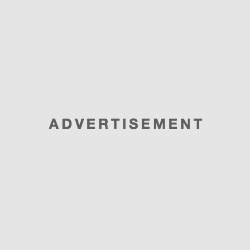 For fear of counting a penny, Las Vegas casinos are increasingly wanting to make sure that a gambler has spent enough to offer him liquor. After the Caesars and Sands casinos, the Golden Nugget is the latest casino to announce this change. The message from casinos is clear: alcohol is "free" if you have spent enough.
A notion of free ambiguity
It is a habit in many casinos in the world, and especially in Las Vegas: alcohol is free (to some extent) for those who play. If you are sitting in front of a slot machine or a table game, you can order a free selection of alcohol. The casino considers that if you spend, you have the right to consume without paying more. In the case of American casinos, the player must still give a "tip" to the waitress.
The casinos have been doing this for a long time to encourage players to spend and feel good (understand a little tickled) as they do. The more they drink, the less they pay attention to their expenses.
But a new trend is emerging with the monitoring of players by monitor. The Vegas casinos decided that they no longer agreed to pay if the profitability had not already been made. Now, the casino monitors players through the membership card and is notified if the player deserves its free consumption.
In the case of the Golden Nugget, three colors allow to easily differentiate the players. Blue for that invested money on the game in question, green for that spent enough to get a free and red drink for one who has to spend more. The instructions are now clear: spend before and your glass will be "free".
The controversy of paying car parks
Las Vegas casinos are increasingly paying attention to their spending. Two years ago, it was noticed that the amount of alcohol served in the MGM Resorts cocktails was decreasing (from 1.5cl to 1.25). Even worse, the dose for the famous free glasses is even lower (1cl). The dose of alcohol is less important but the price of the glass does not decrease.
Along with the dose of alcohol, what created the biggest outcry within the Vegas gaming community is the fact that the casinos of the MGM group (always him) decided to pay the parking lots last year. The free parking was a few years ago one of the foundations of Vegas and to charge for a service that was always free was very badly seen. After MGM's decision, other casinos like Wynn, Cosmopolitan or Encore are ready to do the same.