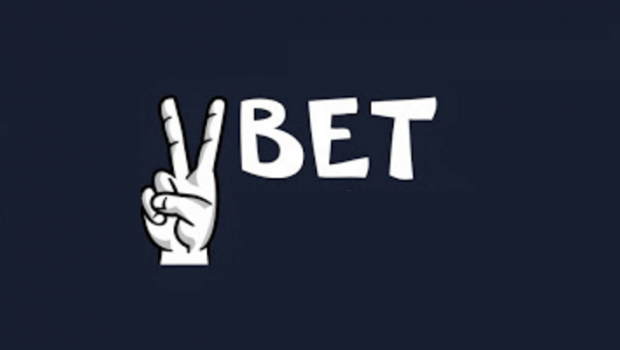 Vbet obtains a sports betting license from ARJEL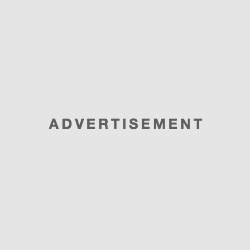 The online gaming operator Vbet has just obtained an official license from the Online Gambling Regulatory Authority (ARJEL) to be able to operate online sports betting in the near future. Vbet also offers casino and online poker but only the sports betting section is concerned by this license.
Betting on the sport with Vbet
In September, the ARJEL announced the arrival of Vbet in the authorized online sports betting operators. The license is valid for five years and allows the number of legal operators to be increased to 14.
Vbet is operated by Vivaro Betting Ltd, established in 2003. Vivaro has obtained licenses in Malta, Curaçao and Great Britain. The sports betting platform depends on the Betconstruct software.
It is a new operator of sports betting for the French market but Vbet did not specify if online poker would be concerned in the future. This is a possibility but it will face the heavyweights Winamax and Pokerstars. Difficult to get a place when the two main players dominate the market so far and leave only crumbs to competitors.
Unless there is a radical change in the market (which many are expecting), the online casino Vbet will still not be legally accessible to players in the hexagon, as ARJEL does not offer an online casino license.
Sharing of cash takes time
The French online poker market is looking forward to sharing cash with Spain, Italy and Portugal, as announced by ARJEL this summer. This change will allow poker operators to have access to more players and offer greater tournament guarantees.
Initially, ARJEL had announced this sharing by the end of 2017. As expected, this process will take longer than expected and sharing will not be effective until the first half of 2018. Patience, patience.