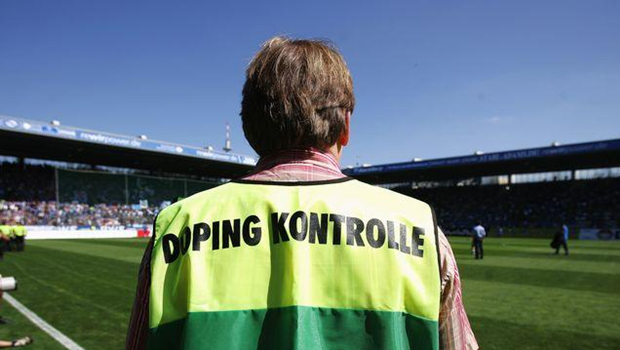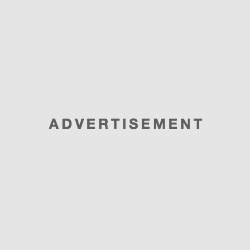 Van Gaal and Wenger talk about football, how they made a difference and doping tests.
Many acts arrogant and pretentious, has some tyrannical methods, players generally do not like it, but you cannot deny that Louis van Gal one of the greatest coaches that Europe has had in the last 20 years.
Two decades ago, with a young team of Ajax shocked Europe when he won the Champions League against the powerful Kapelovog Milan and at the same time launched young men like Patrick Kluivert , Davids , Seedorf , Van der Sara , Overmars , brothers De Bur … "We had no money, were We are on the brink of bankruptcy, so I had to rely on younger. Scouting we Yaari Litmanen we in Finland have led to 10,000 pounds. Also, we brought Nigerian Finidi George who I from his own pocket to pay 3,000 pounds. After that we took and Marc Overmars. All still remember the names of Patrick Kluivert, Seedorf, Reiziger …, "said Van Gal .
Current strategist Manchester United believes that he revolutionized football. "I'm an innovator in coaching. First I started scribbling in a notebook on the bench today to do all the coaches. I first started using video tapes for analysis, later they all worked. At that time, the coaches did all the work and did not have so many assistants and relief. Now there are scientists, scouts, doctors, assistants … I almost cannot do anything. Biram players and earn big money. "
Dutchman recognition that it is arrogant and that can be very difficult as a person. "Once I had a terrible experience because I behaved arrogantly. That's why I said what I think. However, it is the best time because the trainers strong character always survive. "
Now, let's head to London and what Wenger has to say about foortall.
In recent years, doping is increasingly common theme in elite sport, but such cases rarely happen in football.
"I'm open to discussions with the FA. I want a deeper, stronger doping tests, because the current superficial. We have to solve this problem," said Wenger.
This season a doping case has shaken the Champions League Dinamo Zagreb player Arijan Ademi has been positive, precisely in the match with Arsenal in the first round in mid-September. "We see the problem in athletics, we have this problem in cycling and then naively think that football is immune on it. When they catch a man he must be punished, as well as the club. It's a little irresponsible to think that we have no problem with that in football, " said Wenger. French expert believes that a urine test is not enough, and is committed to test blood doping. "In the Champions League often lose two hours on doping control because players can not do a urine test. Why do not we test the blood as in other sports?", asks Wenger.