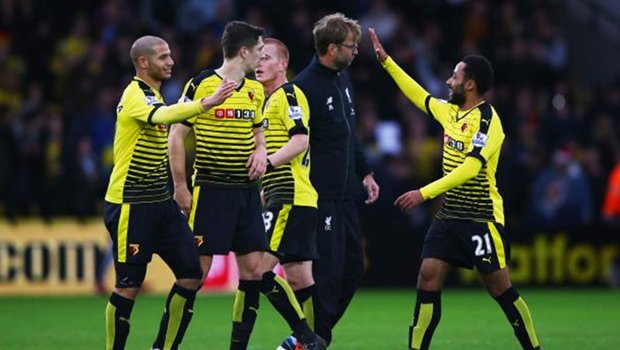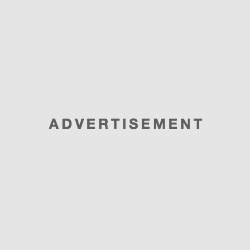 Van Gaal and Klop about England and Boxing day
"We lost the game in the first 45 minutes, because we did not dare to play our football. That's my analysis. We talked at half-time and another 45 minutes was a lot better. We made one or two chances, but he has to hit" said Van Gaal for the British media.
Manchester United lost the away game of Stoke City with 2: 0 in the 18th round match of the Premier League. United's defeat on "Boxing Day" is the third consecutive defeat in the Premier League and a fourth in all competitions. Manchester, too, this was the seventh game without a win in all competitions, the team with the worst series of Old Trafoda more than eight consecutive losses in December 1989 and January 1990. "I'm doing everything I can, but the pressure will grow from game to game. We have to solve that problem … I am part of four straight defeats, because a lot of people looking at me. I have to deal with it, but more important is that the players have to deal with it because they are the ones who play, " said Van Gaal . ; This defeat could Louis van Gaal cost and cancellation even though Dutchman contract with United expire in 18 months. During the game fans chanted the Kingdom Van Gaal: "In the morning you will be fired." "I had the support of the club all the time but now we've lost, so this is a new situation. I feel the support of players and the administration … The crowd was disappointed, but that's logical after four defeats, " he said. The team of Louis van Gaal is currently sixth in the standings with 29 points and in the next round of Manchester United welcomes Chelsea.
It carries out a German comes on Catholic Christmas, the popular 'Boxing Day', when most of the rest of Europe football, and English in seven days play up to three matches.
"You play too many games, that's for sure. There is no break, the competition on all sides. I think we all know that this is not the way to be successful," said Klopp, adding:
" Everyone is expecting that Roy (England coach) led the team to the title at major championships because they have very good players. But these same guys have a break in a year, while others have. You can in these conditions to be successful, but it is much more difficult " . 'Gordi Albion' in their last eight European and world championships he reached the semi-finals, while the World Cup in Brazil has already eliminated in the group stage. " In this also lies the reason why the great English clubs in recent years have success in Europe, too easy match "repeats the bench. On the other hand, his team of 16 hours is expected derby against league leaders Leicester Man City at Anfield. "