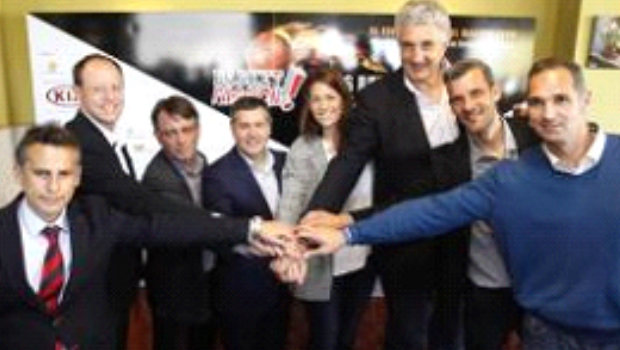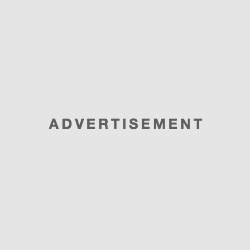 Valencia will host the first thematic exhibition on basketball
The Kia Basket Passion was presented yesterday and expects to gather more than 15,000 visitors on the weekend from 24 to 26 June
Valencia will be the first city in Spain and Europe to hold a thematic exhibition basketball with the International Basketball Hall, "Kia Basket Passion" between 24 and 26 June at the Feria Valencia. The event was presented yesterday in Pinedo in a ceremony attended by sports personalities of the basket at both national and Valencian level.
On behalf of the organizing committee was Francisco Valero; Fernando Romay, by the Spanish Basketball Federation; Victor Salvador, secretary general of the Basketball Federation of Valencia and Josep Miquel Moya, Director General of Sports of the Generalitat Valenciana. Valencia Basket was represented in the figure of Victor Luengo, Anna Montañana and Jesus Villarreal. Also he attended the presentation taronja former player Nacho Rodilla.
Francisco Valero, director of Kia Passion Basket, said that this fair has enabled an open pavilion without columns in Feria Valencia with an amplitude of 12,000 square meters and a height of 15 meters. There will be a commercial area and a center court with bleachers to accommodate up to 2,000 spectators.Eight tracks 3×3, 3×3 eight other Mini and two tennis minibasket complete the sporting activities where you expect more than a hundred games are played.
During the three days of Passion Basket Kia will have visits players Endesa League, Euroleague and NBA to participate in exhibitions, contests and triple kill, clinics, autograph and photo sessions. Among the great attractions, the organization confirmed the completion of the I Championship of Spain Junior 3×3 regional teams, the winning team will have access to the European Championship in a tournament where they will participate more than 500 players. These activities will be complemented by the Tournament Square FEB 3×3 and has the support of CaixaBank and a recognition of the Valencian women's basketball with the presence of legendary former players Ros Casares Valencia as Elisa Aguilar and Amaya Valdemoro.
Visit our facebook page or our web site jackpot bet online for more similar information about any sport.
According to Valero, the presence of more than 15,000 visitors are expected during the three days that lasts the event. For Fernando Romay, a fair related to basketball was necessary, "there are all kinds of events but had never done anything with our sport. I think an interesting birth, "said the former player.
Since the Basketball Federation of Valencia, Victor Salvador license quantitative data provided in the Valencia and now are estimated at 35,000.
Josep Miquel Moya, Director of Sports of the Generalitat, wanted to thank these initiatives because, "It is a sign of courage of the organizers as well as the involvement of sponsors. These events emphasize that Valencia is an attractive destination for holding such events. "