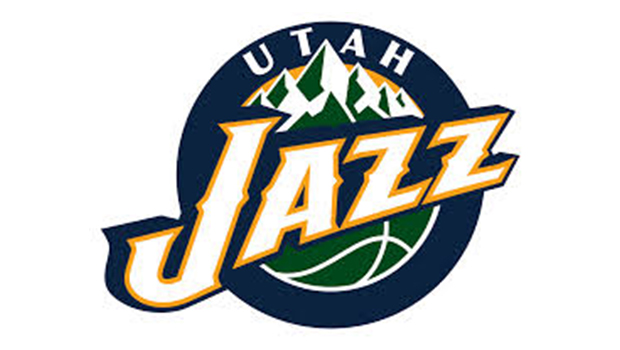 Utah Jazz drafts 2015 prospects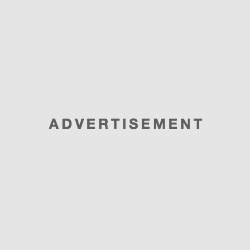 Since the move in February of Enes Kanter to Thunder from Jazz to beat the trade deadline, it is now evident that the Jazz are looking for a stretch four who will play in the lines with Derrick Favors, Rudy Gobert and company. It can be seen on how Trevor Booker and Kanter were pushed to play more of perimeter oriented system by Quin Snyder. From the look of things the organization want players who can spread the floor as well as make a good front-court player.Kanter had good offensive skills but showed little improvement in the end of the court at it was this reason that saw him leave the organization.
Moving to the off-season, the Jazz are held with a difficult task on finding a player who will suit in their requirements. They are looking for a player who will play in the front court and provide an anchor to the second unit. One solution to this is getting players through the NBA draft. Myles Turner seems to be the preferable player to take up the task as he has shown promising potential and ability.
Myles had a different path to his basketball career unlike other basketball players before his Longhorns debut. He was able to establish his fame during his senior season with a 6foot-2 height as a potential stud. He had grown more than four inches in just three years and currently with an outstanding frame. Myles's rise had pushed far compared to the likes of Anthony seems to follow the suits of Kevin Durant and LaMarcus Aldridge who are both current NBA stars and alumni of Longhorns as well.
It is seen that Turner is molding his game in line of Durant and LaMarcus especially if you take note his offensive end of the game. He is working on the high-post setting on the basis of possession-by-possession where his team mates set the screens. It is after the screens have been set that you will be able to see his moves more clearly. He sticks around the perimeters and makes a shooting stroke. With his twenty percent shooting accuracy it is clear that he is not very confident with shooting from the range beyond the college three point range.
He however performance better in the free throw line and the mid-range. He has made a 43% shooting with jumpers also in this perimeters. He is a good free-throw shooter has he has a good results from the charity stripe with an 83% accuracy on this.
His shooting stroke is a times a weakness in his side as in some games he has been seen going for the perimeter jumper even when heavily guarded and has the option of passing the ball to is teammate. The most appealing aspect of his game is his possession as a pick-and-pop weapon as a ream protector. One thing about his in his defense is that he sticks back in the paint waiting confidently for the player to come to him. He has a good record of 4.7 blocks in 40 minutes.