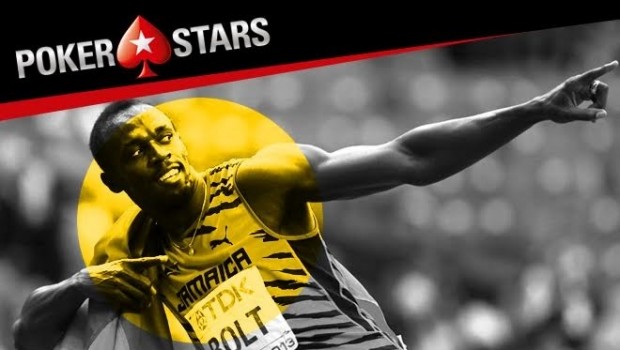 Usain Bolt Named New PokerStars Ambassador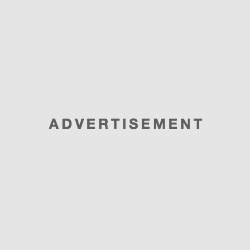 PokerStars, one of the best online poker platforms, has named Jamaican sprinter Usain Bolt as its new ambassador.
The record-breaking sprinter who won 8 gold medals at the Olympics has now partnered with PokerStars to help make poker more enjoyable and attract new audiences, Collaboration of Hollywood actor Kevin Hart who recently joined the company. The latter is committed to making poker more entertaining for bettors and audiences around the world.
Usain Bolt, the new ambassador for PokerStars, confirmed his partnership with his friend Kevin Hart, the Hollywood superstar, via a video on social networks.
Bolt said, "PokerStars is a winning platform, and I'm thrilled to join Kevin in helping him bring poker to a wider audience. It's an exciting game that is both entertaining, social and competitive, so I'm happy to offer it to my fans and the rest of the world. "
The Jamaican superstar will represent and promote PokerStars through countless advertising campaigns during which he will make public appearances, which will encourage more and more people to enjoy poker. Given its popularity, Bolt will certainly bring value and more scope to poker by collaborating with PokerStars!
PokerStars Vice President of Corporate Communications Eric Hollreiser said at a press conference: "Bolt will represent PokerStars in several advertising campaigns and will make public appearances to promote poker to a new public ".
About PokerStars
PokerStars is an innovative online platform that runs the most popular poker sites in the world, with the aim of offering this game to people all over the world. Launched in 2001, the facility has become the number one choice of players around the world with its daily tournaments that are not found anywhere else. In addition, it works with the best online security measures available, and more than 165 billion hands have already been played on the site, something that no other platform in the gaming world has yet done.
This facility is the flagship brand of Rational Group, a company owned by Amaya Inc. which has games and complementary business activities including PokerStars, PokerStars Casino, Full Tilt, BetStars, PokerStars Championship, SatrDraft and PokerStars Festival. This is an excellent live poker tournament that includes PokerStars Caribbean Adventure, European Poker Tour, Asia Pacific Poker Tour and Latin American Poker Tour.
PokerStars is the most licensed online gaming brand in the world. This site holds licenses or accreditations issued by 17 jurisdictions. PokerStars.com and PokerStars.eu are respectively accredited by the governments of the Isle of Man and Malta.
Get a 100% match up to $ 500 on PokerStars
We recommend you visit PokerStars, a reliable online betting site that is the number one choice of French poker players who play for real money. All new bettors who sign up can choose one of two excellent bonuses offered. The first is a 100% conventional correspondence up to 500€ on their first deposit. As for the second bonus, although it is not a bonus without a deposit, it gives players 30€ extra free money when they create an account and make a deposit. Both offers require coupon codes that entitle you to a free ticket allowing you to participate in a tournament that offers a huge prize pool of $ 10,000. Just enter the required code on the site to claim the " Free money or the 30€ offered, and enjoy an exceptional experience! Be sure to keep an eye on the promotions section so you do not miss anything.