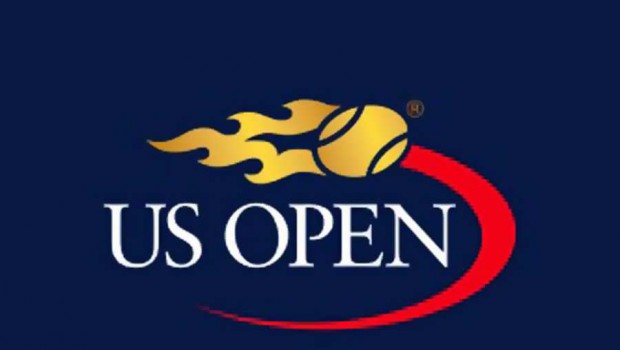 US open the grand slam tennis tournament that pays higher prizes than other tournaments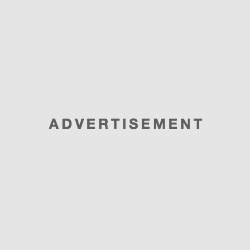 US open is the one of the grand slam tournaments that is going to pay highest prize value than other grand slam tournaments. Out of all the grand slams Wimbledon is the highest prize paying tournament once but the US open has increased the prize value and become the highest prize paying tournament since 2008. The recent news from US tennis has revealed that they are going to pay the highest prize which is above the prize value of current prize value of the US open.
US open is the one of the profitable prize rewarding tournament which is known to all but the sudden hike in the prize value the 10 percent increase from the previous year prize is the highest prize value in the history of tennis. Therefore US open has become the highest paying competition in the history. Since the prize value of the tournament has increased the advertisements and promotions the value of the ticket will also increase it seems.
This time the tournament is going to be most expected of this year which is going to be started from end of the August. Everyone will have great expectation for the tournament this time and it will be worth watching.
The new prize structure of US open is $3.5 million for the women's and men's championship winner and for runner it is $1.7 million. The prize value of $43,300 is for the top eight finishers who qualify for the quarter final.
For the doubles team the prize value will be $625, 00 for the winner and $310,000 for the runners. The US tennis association has incremented the prize value for the past few years and their goal is to increase to $50 million prize value for the championship in the year 2017.
The announcement from the US tennis association is really great news for the players and they are so happy about it. The fans and supporters have commented that it is shocking and surprising news which is not expected at any time.
Many have acclaimed the US tennis association as they keep on increasing the prize value every year for the past few years.
The receive praises as they did what they have promised about increasing the prize value. They promise to increase the prize value every year and they do it for sure without fail as they do this promise to the players.
The made the promise since they were criticized by the top players that the US open tennis is not paying any higher prize that is to be paid for the major or the grand slam tournament. After multiple criticisms they started increasing as they have promised but this time the prize value is the highest ever which is happy news for the players.