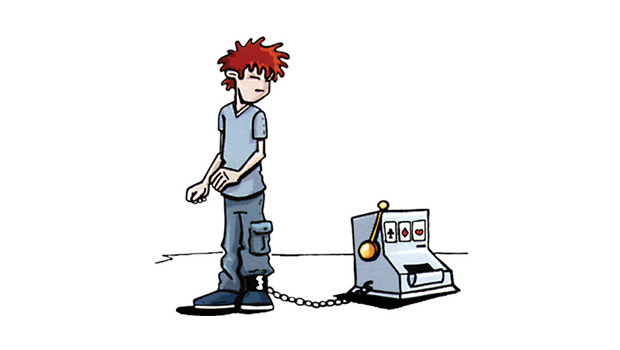 Unsolicited Credit Offers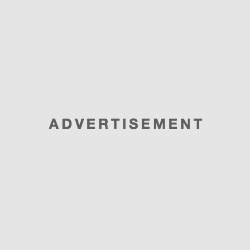 Unsolicited credit offers banned to regulate and lower problem gambling
With bettors being on the front line to enquire help on excessive gambling, a report by Financial Counselling Australia (FCA) has claimed that the banning of the credit extension to bettors should be put in practise. These includes the tactical payout withhold, inducements as well as spontaneous credit.
The report claimed that the future of betting is becoming scaring and that this can be avoided if bookmakers follow to the letter the credit laws that give them formalities to give bettors a chance to repay their credit. Betting incomes have been moving up the ladder after the inauguration of the smart-phones as well as legal changes that have allowed these betting sites conduct adverts when a sporting event is in play.
Gambling has become a major psychological problem to many clients and this has been noted y the fact that Melbourne and Sydney have seen the rise in the number of betting clients treated in the facilities by thrice and twice respectively.
Nick Xenophon an independent senator who initiated the campaign claimed that online sports betting has brought in the problem betting with their incorporation of belligerent, high-tech approaches that aim at manipulating clients. This follows a series of actions by bettors for instance a young man who lost $500 in free bets and was attempted to wage his whole house. Other cases of attempted suicide by Abettors have been reported more often.
Reports also suggest that the betting companies have been violating the privacy laws and have swapping client's information to another betting firm in attempt to lure more clients to gambling.
However, the Australian Wagering Council (AWC) claimed otherwise noting that there is no legal evidence that would show that clients who suffers from betting problem has been attributed to the choice of a client choice of sports gambling than other types of betting. They went ahead to add that 2.3% is the only number of sports bettors in Australia with 52.4% of betting taking place in poker machines that are located in clubs and pubs.
Nonetheless, the AWC came into terms with incorporation of national self-exclusion register and also claimed that it would never offer that credit spontaneously.