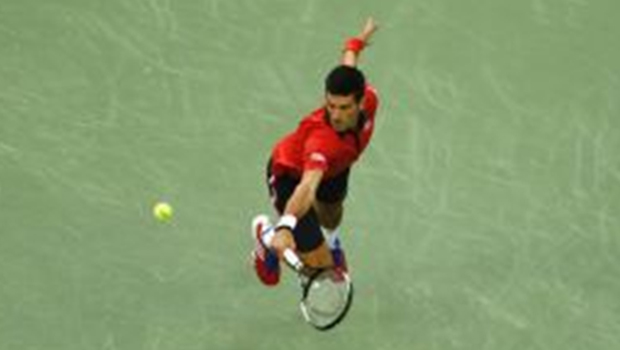 United to create the perfect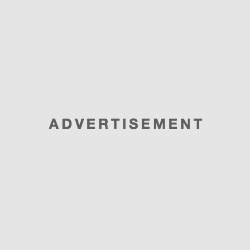 United to create the perfect game against Novak Djokovic
In recent years the world of Tennis has become so one sided that it is humiliating for the other tennis players and so good for the dedicated Serb Novak Djokovic, the so called Alpha Male of the tennis and the men who definitely has no weaknesses.
Something like this had to be done since Novak has won 73 out of his 78 matches this season, has taken home nine tournament titles and $16 million as a prize money from playing tennis.
It was about time someone merged, talked through it, exchange thoughts and experience and came up with the perfect plan to beat the No.1 Racquet in the tennis world. These three guys are all professionals, or at least were professionals on the court, but they definitely know what it takes to handle the one that cannot be handled. The people who united against the best are Paul Annacone, who used to be a Roger Federer coach and is now working as a tennis channel analyst, Nick Bollettieri who is entitled by many as the greatest coach of all time in tennis history, and John Lloyd who is a great tactician who reached Australian Open finale in his playing days. They all spoke to the media and came up with four ways of how to beat the unbeatable, and how to dethrone him from the No.1 place once and for all.
1. Turn off the Serb's rhythm.
Take off balance one of the most balanced player you have seen in the tennis history is really a nice plan. How to do that? Never start playing like a robot and give him the same pace returns and balls on the same side of the pitch. If you are forcing his backhand you are just training him as every next backhand is stronger than the previous one. He is a robot and he wants you to play the game you think he is weak at. Change, play short, long, fast, than slow, left, right. It throws him off balance and gives you a chance to win. Remember to do it in 110% or it won't be a success.
2. Get to the net FAST
Novak hates when his opponent is next to the net. Limits his options and makes him a little bit panicky. There is no way in the world you will see the panic in his game or face, but it's there, so get out on the net fast and more often.
3. Bring Novak to the net.
Another time the net, but this time Novak there. Slice the ball to the net with a risky shot where he has to do volley or short shot. They are his weak side.
4. Think Positive
In order to defeat the No.1 on the field you have to defeat him 1st in your head. Always think positive and stay concentrated throughout the match. The results will come with hard dedication.