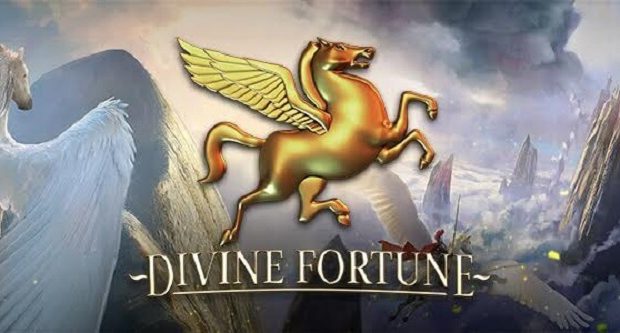 An unexpected jackpot of €457,000 on the Divine Fortune slot machine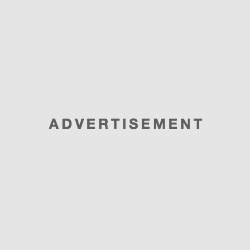 Luck has again struck for an online player who was able to cash in on a fortune thanks to NetEnt's Divine Fortune slot machine. The progressive slot machine is not at the level of Mega Fortune in terms of winnings but can still change the lives of many players since the average of its jackpots is about 160,000€.
A few days ago, the lucky player to have touched gold is Patrick, a 30-year-old Austrian who launched a €457,000 spin on the Freaky Vegas platform.
Fortune fell from the sky
A jackpot is what makes fantasy casino players. Successfully display an inordinate spin, capable of turning all your losses from the past into a monster profit. This is what keeps awake many players at late hours and this is what drives us to throw a few spins on a machine known to be very volatile .
At 30 years old, Patrick is not back to have had so much luck. He had just registered the day before at the casino and decided to stop on Divine Fortune before going to bed.
He did not eventually go to bed.
The Netent slot had the sympathy to offer him a jackpot of 457,000€, especially important given the average of this game. With this gain, he joins a closed circle of big winners on Divine Fortune, the most important pocketed 640.721€.
With this €457,000 jackpot, Patrick has plenty to prepare for his future. Questioned by the management of Freaky Vegas, he was as enthusiastic as can be imagined.
"Incredible I wanted it so much, I could not believe it had happened. That's even enough for a big house! "
Regarding his future spending with this gain, Patrick added that if a home would be widely affordable now, he feels this is a commitment probably too large at his age. There will certainly be a nice holiday before investing the bulk of his new fortune, but not before a certain reflection…!