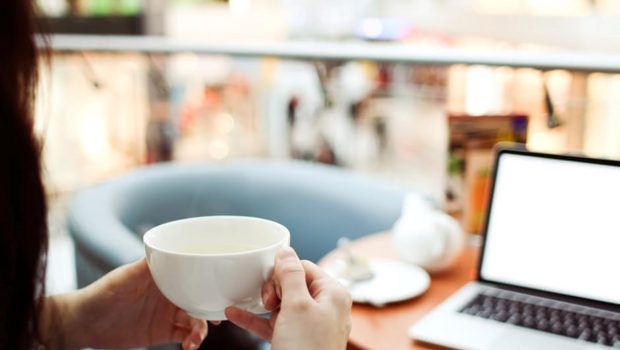 Understanding the Best Bingo Offers and How to Find Them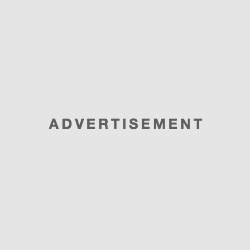 Online bingo is becoming increasingly popular across the web and around the world, so it is increasingly important that all new players understand how everything works. Bonuses, promotions, wagering requirements and how to find the best deals to suit your iGaming needs can seem overly complicated when we're bombarded with so much information, so we thought we'd break it all down for you.
No Deposit Bingo Bonuses
Almost every bingo site you visit online will offer a No Deposit Bingo Bonus of some sort, as it allows players to experience the game without having to spend a penny. For example, mFortune's new Bingo site currently offers players £5 free bingo no deposit just for signing up with an email address. This means that once you've registered, £5 will be instantly credited into your mFortune account for you to spend on any bingo tickets you like. Taking advantage of these offers will allow you to try different bingo providers and see which of the sites and bingo games you prefer.
Deposit Bonuses
Once you've played through your No Deposit Bonus, chances are you'll want to begin playing for real money. You should keep in mind that whilst sites tend to be generous with prospective players, they're even more generous with loyal players. Every site has a different Deposit Bonus amount that is expressed as a percentage, plus some even have extra freebies such as free spins. The general rule when it comes to Deposit Bonuses is that the higher the percentage is, the better the deal, though you should always check the wagering requirements (more on that later).
Reload Bonuses
Reload bonuses are relatively similar to Deposit Bonuses. However, they apply to any successive deposits you make following the first one. Reloads are nowhere near as common as your basic Deposit Bonuses, but if you look around you're certain to find some.
Rewards & Promotions
Once you're all registered, you'll be able to get involved in any and all promotions your site of choice is offering. Promotions usually involve players buying tickets for/taking part in games for the chance to win cash or other prizes.
What Are Wagering Requirements?
Now comes the tricky part. Each and every one of the bonuses explained above will come with what is called a wagering requirement. A wagering requirement is the specific amount of money a player must bet on a bingo or casino site before they are allowed to withdraw bonuses.
Luckily, there is a golden rule known by players across the web that you should always keep in mind when opting for bonuses: the higher the wagering requirement, the less likely you are to make a profit. Online casino or bingo site cannot have wagering requirements above 100x the initial wager or bonus, so the closer to 100x it is, the less likely you'll be leaving with big winnings. If you're really stuck, you can always use a wagering requirements calculator.
How To Find The Best Offers
Every so often, there is a chance that your site of choice isn't running the most appealing bonus offers and promotions you've ever seen. You may want to remain loyal to said site or limit the amount of sites you sign up with, but it's good to know how to find the best offers out there.
Firstly, you'll want to check a brand's sister sites as they may be running exclusive promotions, thus explaining why your favourite site is looking a little meager. Simply search for the brand's list of sites or find the "Affiliates" page and you should be able to find something a little more enticing.
Alternatively, there are plenty of sites dedicated solely to providing iGamers with a bounty of bonuses from different sites across the internet, so simply Google what you're looking for and a whole load of new offers will pop up.
Now, since you know everything you need to know abut bonus offers, it is time to go and get involved. Online bingo is a lot of fun, and armed with this new information you're sure to be a winner in more ways than one.