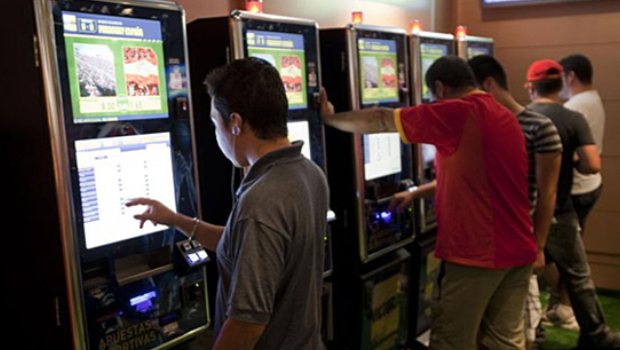 It is becoming uncontrollable…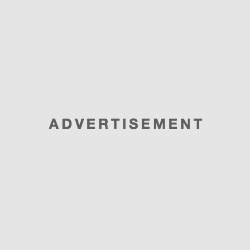 People are more and more obsessed with betting and betting games. Every day there are more and more online betting sites opening from all over the world, and they are somehow all making profit.
A little investigation that jackpot bet online has made on this topic leads to the following:
And a few years ago, Joseph Blatter shook his head no: "You are wrong, but if he was right, it means that I have failed in my 30 years of football."
The sentence FIFA president was destined to Declan Hill , a tireless Canadian journalist who spent a good chunk of his life to dive into the underworld of illegal betting in the heart of Asian mafias.
Hill had just given a large documentation Blatter with "very strong solid evidence," manipulation of results during the World Cup 2006. The Swiss reaction was summed up in that phrase skeptical, if somewhat defensive, revealed by journalist .
The dialogue between Hill and Blatter again make sense after the announcement on Monday Europol: almost 700 games worldwide -380 of them in Europe suspected of being manipulated by mafias from illegal gambling in Asia.
The announcement of Europol involves the recognition that the problem is not what happens with companies like bwin or betfair, very controlled at this point and at a rate of comparatively lower bets if they are at odds with what is generated from Asia.
International sports federations seem to go too often, far behind the mafias. Thus, the Court presented as pompous and years ago his "integrity unit" and one of the first measures was to ban laptops in the stands tournaments to prevent from there the information to be channeled mafias. The immediate "boom" of smartphones soon outgrew that, somehow, guileless measure.
Beyond attempts, it is known that in tennis you bet on everything and all the time, and that the problem is not in the "live scoring".
"Everyone knows" that parties are arranged, said years ago the British Andy Murray before recant. From who earn up how many games will be played, to whom serve in the opening game, who will hit the first smash or what color socks will be given player.
Despite the documents signed by the players before the start of each season, it is impossible to avoid the flow of information to relatives or friends in their respective countries. Or relatives and friends of his coaches, physical therapists or trainers. The ability to earn money without lifting a finger more than a few times is very tempting.
He is also in cricket sport of the first order in Asia that saw three players star in jail in the UK in 2011. "The gambling business in India cricket is bigger than drug trafficking" said Murali Krishnan, a journalist of Indian-Asian News Service two years ago during a meeting organized by the European Union (EU) in Budapest to discuss the dark side of sport.
Logically, there are also serious problems in football, the most popular sport in the world.
Anyone who approaches matches of the second division in Belgium, Denmark or other minor leagues will see, says Hill, "200 or 300 people in the stands and in a corner, Chinese talking on their mobile phones directly to Shanghai, passing each detail".