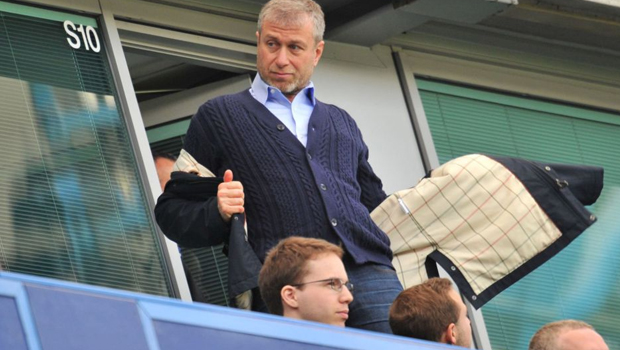 Unclear information about Chelsea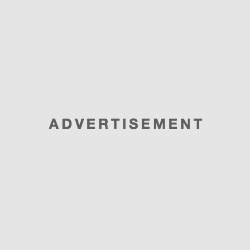 Unclear information about Chelsea and Roman Avramovich leaked on the internet.
Some information that shocked the football world and the media, as well as all the football lovers is that Roman Avramovic is preparing a great plan to create the ultimate team that will be unstoppable in every competition it plays. Some information went out in public that he is building the best team from the best players that are currently playing in the world and the man of the focus and the player that he is building this team on is Cristiano Ronaldo.
Unhappy from the results in his current team, and surprising the football world of the time he had given Jose Mourinho in the club after all the failing he had, something like this might not be only talking empty conversation, but a real truth explaining the calmness of the Russian chairman.
Jose Mourinho won extra time to try to get Chelsea out of the great time result crisis after Roman Abramovich has accepted the arguments of the Portuguese coach that much of the blame should be looking at players. British media have already announced that the Russian billionaire is ready to make a serious cut in the team, which would have begun in January and would be finished by the end of the season.
Azar, Fabregas and Diego Costa are part of the players that are announced that it would abandon the "Stamford Bridge" Abramovich knows that would be a necessary overhaul of the team, and therefore very high goals, announcing he would try to Chelsea to bring – Cristiano Ronaldo. Portugal is happiest at Real Madrid, communication with other players has never been worse, and already there is no support of Florentino Perez.
"Kings" public to comment on the future of their best player, but sources close to Peres claimed that he was prepared to sell Ronaldo if he received an interesting offer. PSG so far mentioned as the most serious candidate, but Abramovich is ready to step in and ensure Cristiano to come the "Stamford Bridge". Chelsea would offer 100 million pounds for the services of Portugal, who would receive a salary of over a million pounds a month, which should be enough to convince Ronaldo comeback in the Premier League.
For many problem would be a new collaboration Ronaldo Mourinho, who had strained relations before the departure of "special" from Real Madrid, but Abramovich here count on the help of manager Jorge Mendes, who represents the player and coach, to settle disagreements.
Whether this is just a plan inside Roman Avramovic's head, false information that some media had presented to the public or a real plan that will shock us in the next year or so, it is yet to be seen. We all know that when money plays a role in something, that thing does not work out good – so let's hope it won't be like that this time.