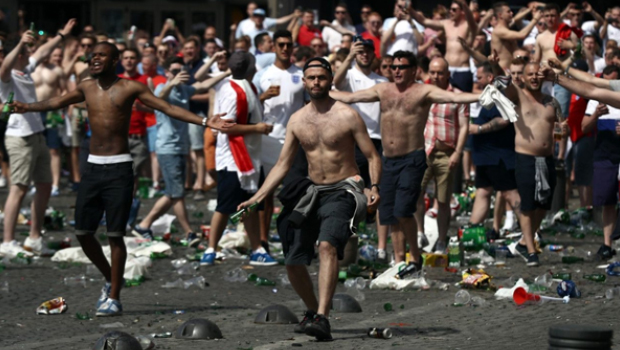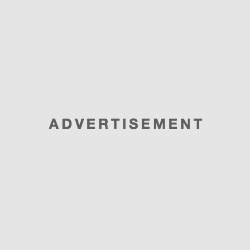 UEFA condemns Croatia fans behaviour in the stadium
The football fans are creating lot of troubles in France and it is being a huge burden for the French police to control all of them. Problems are not only happening in the outside but also inside the stadium.
A match between Croatia and Czech Republic has been stopped since the flares have been thrown inside the pitch. The match was getting crucial since both the teams have scored two goals and struggling score another one. Also the match was in the concluding stage. In that situation the fans of Croatia have thrown away flares into the ground and disturbed the game.
The referee Mark Clattenburg stopped the game immediately after the flares landed inside the pitch. This bad behaviour of the fans had made everyone frustrated and the authorities were really irritated by the fans.
In fact, when the match was in the stage 2-1 a steward was clearing the ground and a flare has been thrown over him. In that time itself, the fans have been warned. But they again did the same thing and stopped up the match.
The Croatia troupe does not recognize what to do in that critical situation. They had to play the match but on the other side their fans are creating mess inside the pitch. After sometime, they request fans to be calm and stop throwing flares.
But the fans do not respond to the player's request and they started to fight against the other team fans. However the fans were taken out and the area of stand has been vacated by the stadium authorities.
This is become a serious problem and UEFA may take severe action against Croatia for their fans behaviour. Already everyone knows that Russia was warned by UEFA before. Actually they have been suspended from the tournament and also they are fined around 118,000 Euros. After Russia now Croatia is in the situation.
Similar to this, Croatia fans were created a mess during the match against Turkey on Sunday. They did the same thing at Parc des Princes.
Enquiry has been started already and UEFA will take action once the reports are submitted by the delegates and referee. UEFA strictly criticize such behaviours from the fans end. However once the fans are cleared from the stadium, Czech Republic was ready to hit the penalty shot and it was in the 93rd minute of the match.
But while watching all these happening, no one can understand why they are doing like this and what is the purpose behind that. They have come to enjoy an event but without doing that they are creating mess and disturb everyone. It is not just a shame for those people but also for their players as well as country. They should understand that.