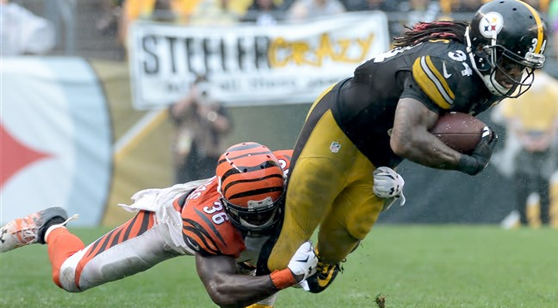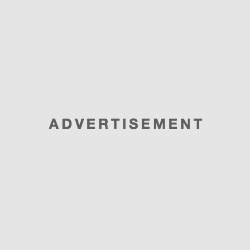 There is a myriad of sports bets available to place on the NFL. It is probably this wide variety that makes NFL betting outshine other sports bets in North America. On Vegas Sports, NFL betting makes up nearly half of the action.
Though there is a wide assortment of bets that can be placed in NFL betting, those taking up the top three spots are betting on money lines, over-under and spread betting.
Money Line
This type of bet is very easy to understand and as a consequence, it is much preferred by many beginner betters. Money line betting only involves one task and that is choosing the winning team out of two in a game.
For each game, each of the teams has odds assigned to them. Usually, for the same amount of bet placed, the team that is more likely to win will offer a lower payout than the perceived underdogs. The choice then becomes between going for a big win with less chances of happening versus sticking to what more probable but has a lower reward.
Spread Betting
By far the most preferred, this bet will have one betting that a team will win or lose by a given range of points as set by the oddmakers.
Over Under
This type of bet consists of placing a bet on the game total number of points, that is, the cumulative points scored by both teams. Betters will bet that the game total will either fall over or fall under a total set by the bookmakers.
Prop Bets
Although these are far less commonly available, prop bets are still quite popular among many betters. They involve many variations of side bets which do not directly touch on the final score or the outcome of the whole game.