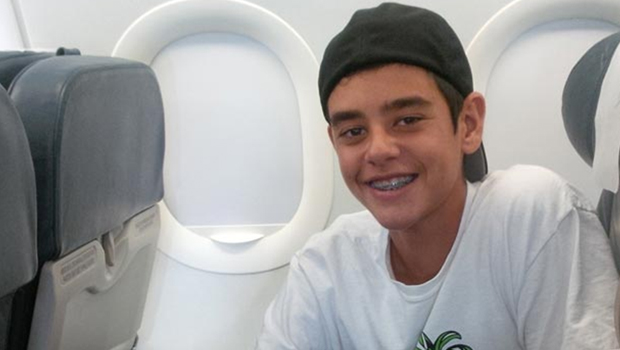 Two youngsters and future tennis stars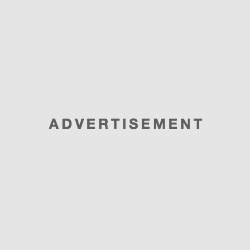 It began Tennis Championships Puerto Rico National victories for several of the favorites.
The favorites in the men's Tennis Championship of Puerto Rico El Nacional, Alex and Eric Diaz, agenciaron their first victories in the tournament has the best tennis talent Island.
Alex, current runner-up in singles, won 6-1, 6-0 Shandor Gomez, while Eric beat 6-2, 6-2 Eduardo Fuertes. The brothers, sons of renowned tennis coach and former Puerto Rican national champion Manolito Diaz, showed great mastery and skill in this initial round.
In women, they were held in the first day of competition first round five games with Chantal Martinez Blanco and Clary Rodriguez, who come to court today. With them, they will debut Mareli Julia Sanchez, who will try to repeat the achievement of his mother, Julia Marilda, female national champion in 1980.
In the doubles, it will be an important day for public tennis as it marks the return of Alex Llompart Filardi in his specialty of doubles, combined with the prospect juvenile Ignacio Garcia. They will face composed Juanlucca Casalduc and Guillermo Torres at 7:30 pm While the couple double female category will start its first round.
As part of the events related to El Nacional, the Tennis Association of Puerto Rico organized by the Academia Sánchez-Casal Tennis, free clinics for young players (intermediate and advanced) and adult courts. For youth training today at 5:00 pm, followed by a talk for parents at 7:00 pm Thursday, December 17 players a clinic for adults will be held at 5:00 pm will be offered. Those interested in participating should contact at 787-982-7782.
The national tennis promising young southpaw Brandon Perez culminates U16 2015 campaign with impressive record of 36 wins, experiencing significant progress in the HEAD Recruiting Lists, the IMG TennisRPI and PRINCE lead the Hot 100.
The Caracas 15 years of age, after reaching the quarterfinals of the 6th USTA MAS Challenger, completed last December 7 at Boars Head Inn & Sports, Charlottesville, VA, remained as U16 player of greater progress throughout the United States as the Prince Hot 100 in November, which publishes the renowned site TENNIS RECRUITING NETWORK.
Brandon, who currently trains at the Junior Tennis College Center at College Park, in Meryland, is also the third best player in the state of Virginia, according to the HEAD Recruiting List, where it is also among the top 100 mid-Atlantic and among the top 150 across the United States after completing the 2015 American with 21 wins.
"I felt good, and I learned quite a few things have improved during this 2015 where mistakes have been very active, not only playing in USA, but in Chile, Uruguay and Venezuela," said the young Caracas.
In the IMG TennisRPI, the most popular college ranking in the US and followed by the NCAA committee Brandon Pérez is among the top 100.
The aspirations of the young Creole, who plays with Babolat racquets and Venezuela are trained at the Academy of Roman Recarte, is being in a Grand Slam and represent the country in Davis Cup. / Sportweb