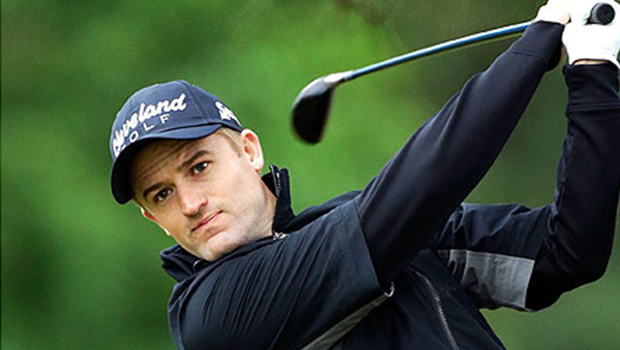 Two Stroke Victory for the comeback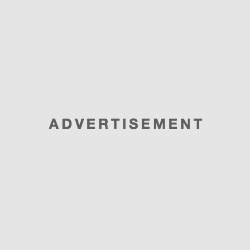 Two Stroke Victory for the comeback that he has been waiting a long time – Russell Knox
Scotsman Russell Knox secured an expected two-stroke victory at the WGC-HSBC Champions tournament in Shanghai and is now back in the form that he has craved to be for few years.The 30-year-old world number 85, who was seventh reserve, is now officially the first Scot to secure a victory in a WGC and had six birdies in a four-under 68 to finish 20 under.
Danny Willet is on the 3rd position equaling his record of 62 while the American Jordan Spieth is back on the top spot after this round and tournament, while the former No.1, the mighty Northern Irishman Rory McIlroy was close to challenging Russell Knox with 66.
Landmark victory
A nice victory for the Scottish Knox who secures his 1st victory on a major tournament, or closely said on an European or PGA tour, after being close to win the European Tour's race in Dubai.
Knox grew up in Inverness and attended Jacksonville University in Florida.
took Knox 5 years to be able to reach any PGA or any other major tour and it was last year on Honda 2014 that he came very close to winning his 1st in a four man race which included the Northern Ireland's ace Rory McIlroy and was won by Russell Henley.
It is the 1st time for the Scottish player Knox to be able to play in the Masters tournament after winning this major tournament, and the gates of the Hyundai Tournament of Champions are now open for him as well. April will be the month when he will make his 1st appearance on a major tournament. Let's wish him best of luck there.
The Scotsman had chosen not to finish the third round on Saturday evening because of darkness. He returned in the morning chill to play the par-five 18th and hit a wedge to three feet for a birdie to tie American Kevin Kisner for the 54-hole lead.
In the final round he opened a two-shot lead with birdies on the 10th and 11th and rolled in a 10-foot birdie putt on the 16th to move a comfortable three strokes clear.
"I always thought I was going to win a big one as my first one but this is going to take a long time to sink in," he said.
Even thought this win gives him a European Tour exemption until the end of the 2018 season, the Scottish Knox is not currently a member and is based on the PGA Tour in America.
This makes him ineligible for next year's Ryder Cup at Hazeltine but he said: "Obviously it's going to be a goal of mine to make the European Ryder Cup team.
"But I have no idea where I stand or what I need to do to make the team. But I look forward to finding out and giving it a run."