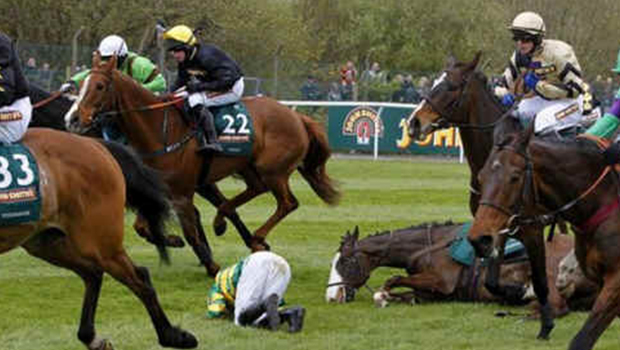 Two racing horses passed away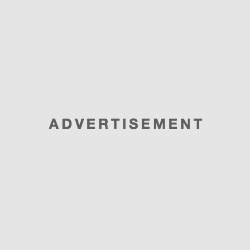 Last week, two big names among the horses that are racing for money have lost their lives, one from an injury that was too serious and has taken his toll in the horse's life, and the other one of old age, champion of the 1996.
Let's start with the less important, Trading Leather, the Irish Derby winner, who died soon after he participated in the Japan Cup and blew an injury. The horse, who won the Irish Derby, passed away after suffering a serious leg fracture while running in the Group One of the Japan Cup.
He was four years old, and he pulled out, leaving space for Epiphaneia to win the race. His trainer and Jockey Jim Bolger commented that his horse Trading Leather had a great career, and as a highlight to that was the Irish Derby victory. It is a very sad loss for the Jim's staff, as he was an important figure in their team.
On that race Epiphanea took the No.1 place, with Just A Way and Spielber on the second and third position while the 2012 and 2013 vicotir Gentildonna on the fourth place rode by British jockey Ryan Moore. Godolphin bought the now passed away horse Trading Leather at the end of 2013 after he won the Irish Derby.
Don't forget to visit Jackpot Bet Online forum and place a bet on your favorite sport.
The other horse that lost his life is the Imperial Call, just few days before the accident with Trading Leather. This horse is well known to the public, having won Cheltenham Gold Cup, have won the 50% of the races that he was into, and made it to the record. The former Cheltenham Gold Cup winner horse, Imperial Call, in the 1996 became the first Irish trained winner since Dawn Run a full decade before that.
He was the four-time Grande One winner who was trained by the mighty Fergie Sutherland, and was the horse of Conor O'Dwyer in Rough Quest by four victories.
According to Conor it was the horse who won in for him on his 30 years of age. He will never forget what the Imperial Call did for him.
Imperial Call won 16 out of 32 races and has made a profit of 414,633 pounds in prize-money.
BBC Commented on this event with the following words:
"Imperial Call, who won in such emphatic style that a repeat was immediately tipped, was hugely significant for Irish racing as in 1996 they were itching for another Gold Cup success 10 years after the victory of the iconic Dawn Run. Imperial Call also introduced to a wider audience his colourful trainer Fergie Sutherland – who died in 2012 – a British-born, Co. Cork-based ex-army officer who'd, lost a leg during the Korean War. The combo really captured the sport's imagination as witnessed by the wild scenes of Gold Cup celebration."
Don't forget to check the sports betting online forums for further info and online betting