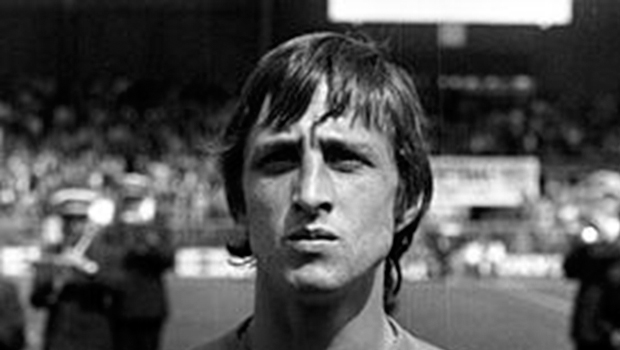 Two of the best managers of all times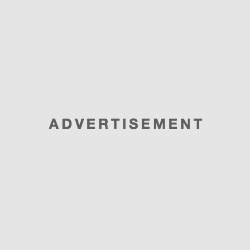 Let's take a look at the two of the best managers of all times, Netherland's European Cup Winner Johan Cruyff and Germany World Cup winner Franz Beckenbauer.
Johan Cruyff
Born in 1947 in Amsterdam next to the Ajax training grounds, Cruyff joined them on his age of 12, and that's where the story of the Total Footballer of Netherlands begin. Having played his best years in Ajax followed by a transfer in Barcelona, and later to play in the American league, he most certainly gained experience used in his coaching abilities.
"Soccer is simple, but it's difficult to play simple."
It's the quote with which he started his coaching career, in the same club that he started playing football – Ajax. He had previously scored 215 League goals in Holland, but had never drawn anything on the coaching board. Never mind, he led Ajax to a 1:0 win against Lokomotiv Leipzig to win the European Cup Winners' Cup, and Barcelona to the same cup with 2:0 win against Sampdoria. The "King of Catalonia" brought Barcelona the European Cup itself.
Cruyff has invented training with four points of innovation for every future coach to see.
Footballer (The Cruyff Box)
Footballer (The Cruyff Box)
The Training
The coach
The organization.
His training sessions were mostly consisted of six players controlling the ball and four trying to get in in an area half-size of the penalty box.
Don't forget to check the online sports betting forums and programs, as there are lots of prices to be won. Jackpot is easy to reach, jou just bet on your favorite team.
Franz Beckenbauer
Nicknamed Der Kaiser (The Emperor) because of his dominance on the football pitch, Franz Anton Beckenbauer, born in Munich Germany on 11 September 1945, certainly made a difference in the German football and the world football overall.
He is one of the two players that have won the World Cup as a player and as a manager.
The Fifa World Cup in 1990 with West Germany is just a small reflection of his work. He has the Ligue 1 won with Olympic Marseille in 1990-91 and the Bundesliga 1993-94 later with Bayern Munich as well as the UEFA Cup 1995-96 with his hometown big team.
"At any rate, I can only see such a success having positive effects for everyone, particularly as our anticipation of the World Cup would only increase further."
These are the words that Franz Beckenbauer said after they won the World Cup.
Beckenbauer has published few books about his training methods and he uses Techniques, Tactics and Training as the main three parts of any footballer training and every coach should follow the steps.
Beckenbauer, who was linked with FIFA and had a discussion with them to change the referees with drones, is now works as a pundit for Sky Germany and a columnist for the tabloid Bild.