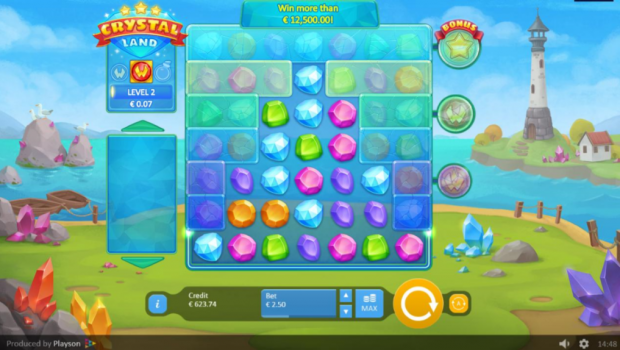 Two new slot machines to start the week: Crystal Land and Planet Fortune!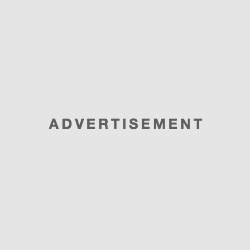 If you're still looking for new stuff to bet on, have you noticed recent releases from Playson and Play'n GO developers? In recent days, they have shared Crystal Land and Planet Fortune slot machines, which you can find on online casinos offering these developers, such as DublinBet for example. DublinBet is one of the most responsive casinos in terms of outings!
Climb the ladder on Crystal Land
Crystal Land is one of the progressive slot machines that make you want to throw more and more spins. The game offers indeed several levels that you can climb as and your spins and guarantee gradual rewards. To form a combination of winnings, you will need to find six or more adjacent symbols. After giving you gains, these adjacent symbols disappear to drop the symbols above and potentially create new wins.
On a spin, you'll be able to not only chain the winnings, but also free boxes that were previously frozen. If you manage to free all boxes frozen on a spin, you will receive a special bonus that will surely bail your bankroll!
Crystal Land is one of those games that can retain players because the more spins they throw, the more they can claim significant rewards. The interest is of course to reach level 3 to enjoy the best bonuses!
The duplicated scrolls of Planet Fortune
Planet Fortune is the last release of the Play'n GO studios and presents a somewhat futuristic slot with the presence of duplicate rolls. As the spins go by, it is possible that two to three rolls start together, that is to say with the same symbols. When this is the case, the symbols grow to double or triple in volume (depending on the number of rollers involved); they take up more space and make it easier to validate payment lines.
Planet Fortune also offers free spins with wilds that will move one roller to the left with each free spin. This allows you to enjoy the same symbol several times, knowing that the wilds play the role of joker and can replace the other symbols to form paylines!