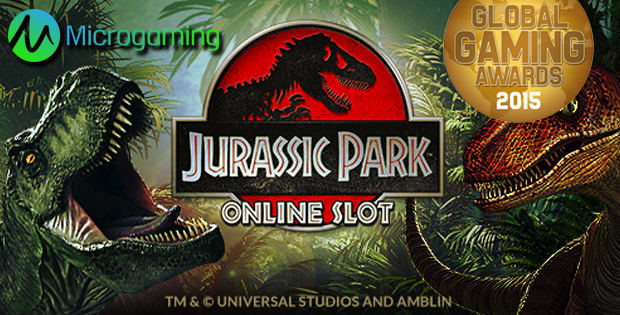 Two new slot machines in partnership with film franchises for Microgaming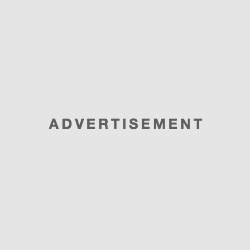 Among the precursors to have set out to create slot machines and in partnership with film franchises, developer Microgaming recently announced its new involvement in the production of two slot machines elaborated on licenses of planetary cinematic hits.
The spinning of the slot machine, the tenor of the spin bar, the roller of the casino games again struck and it may hurt: the announcement was made last week that the publisher based on the " Isle of Man, Microgaming, had signed licensing agreements with the franchises of The Really Useful opera The Phantom of the Opera and Jurassic World, owned by Universal Studios.
World premiere with The Phantom of the Opera slot machine
Microgaming is once again signing a worldwide exclusivity, as it will be the first time that the musical, later adapted in 2004 by Joel Schumacher, will be translated into a video slot. Among the films from successful musicals, The Phantom of the Opera had seen an incredible ascent and estimated revenues of around $ 160 million all around the world. The eponymous slot machine is expected to arrive on the Microgaming web-casinos and vending platforms from the current publisher in 2017 around the third quarter. We are therefore waiting for the result of this new challenge for Microgaming, which is launching for the first time a musical comedy license.
The continuation of a slot machine already offered to enthusiasts
With Jurassic World, Microgaming tackles its second opus signed in partnership with the franchises related to the sensational work elaborated from the novel of Michael Crichton.
In 2016, Microgaming is rebranding with the Universal brand to develop a video slot based on the movie Jurassic World, the latest film by Steven Spielberg, and released in 2015. The Jurassic Park slot machine Microgaming from 2014 received, among others, the Digital Product of the Year award for a machine available on all platforms and media.
The Jurassic World slot is expected for the summer of 2017.