Two New Casinos to be Opened in Belgium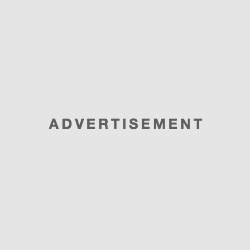 Online casino players in Belgium have something to smile about as the nation is on the move of increasing the number of online casinos from 9 to 11.
The two land based casinos are deemed by the current and freshly elected government as one of the key areas that will increase the revenue of the state as well as raising the living standards of the members.
Impact on Online Gaming
Though the two proposed casinos falls under the land based casinos, the online casino gamers should be glad too. This is because the laws on casino licensing in Belgium stipulate that an online casino will be guaranteed license and safety as long as it associates with land based casino. This has been evident with several online casinos that have been licensed by the nations licensing board. Among them are the Ladbrokes, bwin.party, Unibet as well as PokerStars.
However, there a difference between Belgium and other nations such as Italy, Spain and France offering online casino gaming. The reason is that in Belgium, the gamers have an opportunity to play these casino games all across the globe under one roof. With this at hand, there is a high probability that the number of gamblers with rise drastically. Currently it stands as 11.2 million.
Possible Changes to Tax Laws
For now, no home based player has ever been taxed from his or her wins. However, there is a high probability that this will change. It has been claimed that every working citizen in the nation should be taxed. In this case, those who deem betting as a way of earning a living should also be grouped in a working class category and hence should be taxed too.
This mostly applies to those professionals who have dedicated their lives and energy to gambling which makes their living.
This new scheme however will face some opposition from these betting pros as they avoid the tax. According to Michael Maus, the pro bettors should be given a 75% tax since they earn a lot from the gambling industry.