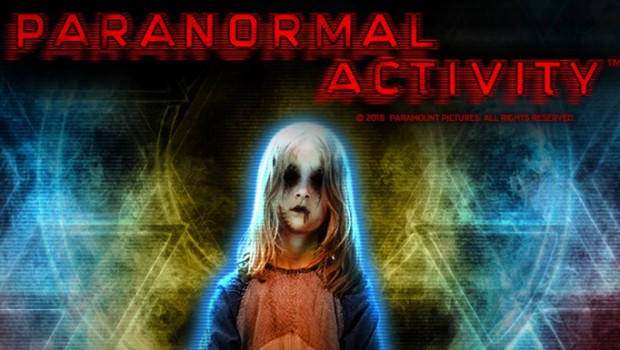 Two free slots to start the year – Paranormal Activity and Warlords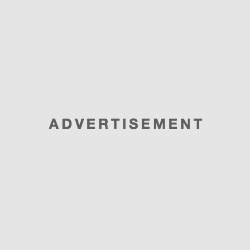 The 2017 school year has not been obvious to everyone and some of you have had trouble resuming the pace of work. To unpack a little, we offer two new free slot machines with a disturbing creation on one side – Paranormal Activity of iSOFT Bet – and another more warlike on the other – Warlords: Crystals of Power.
The tension of Paranormal Activity
Paranormal Activity is a slot machine from the developer iSOFT bet released last year and which is based on the film of the same name (released it in 2009). The peculiarity of this film is that it was made with a minimum of budget to give a more realistic and agonizing impression. Like a Blair Witch, it is the protagonists who film, their purpose being to demonstrate by the image that paranormal phenomena take place in their house.
Paranormal Activity is a machine that offers a disturbing atmosphere. The graphics are dark and the soundtrack is tailored to put you as many caps as possible. Fortunately, many options are available to raise your balance like wilds, three modes of free spins, instant winnings and random event that makes several wilds appear on the reels.
Clan Combat with Warlords
Warlords: Crystal of Power is a very successful slot machine from NetEnt, which pits three clans led by three leaders: the barbarian, the samurai and the priestess. Each of the clans aims to subtract the power crystal from the other and to establish its domination.
Warlords is graphically impeccable, so impeccable that it goes beyond what one is led to see in general on online slot machines. The animations of the rollers are fluid and those without rollers make the whole very alive.
The complexity of this slot is not only visual because it offers different wilds for each character, but also several modes of free spins and re-spins. Warlords is one of the nuggets released last year and is one of the games that has been most acclaimed in free version. There he is !