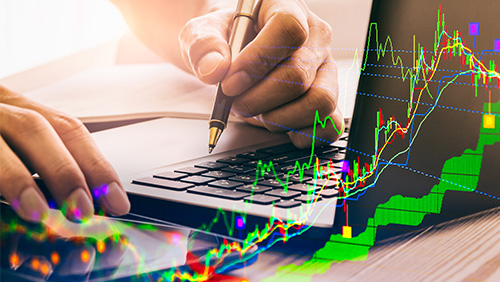 Turkey Dealings Likely to Shutter GVC's US Betting Hope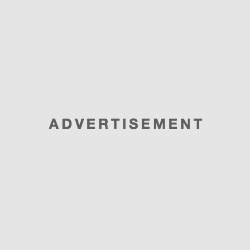 GVC Holdings' Turkish operations might have hampered the company's takeover of UK bookmaker Ladbrokes Coral in 2017, and may now prove to be a big hindrance for its great American hopes. In reality, the operator being prevalent in a nation where gambling is prohibited might have cost it, its newly secured entry in the Nevada sports betting market.
GVC, which began as a 7-person Isle of Man-founded trade to turn into one of the global gambling powerhouses, disposed of its Turkish ongoing' s to finish the Ladbrokes Coral purchase, Recent reports state that Kenny Alexander, its boss, may still have retained ties with his Company's Turkish past.
This report is founded on the fact that Mr. Alexander is a co-owner of a stud farm in Ayshire in Scotland with his friend, Ron Watts. The news further reveal that Mr. Watts is one of the three people upon whom GVC offloaded its Turkish operation to a few years ago, the other pair being Predrag Popovic and Soeren Christensen.
Mr. Watts and Alexanders' relationship seems to be trailing back two decades ago when the pair joined online wagering firm Sportingbet. Judging from his LinkedIn profile, Watts is one of the three people who own Dochanoris Ltd, the firm that purchased GVC's Turkey business, also an IT consultant.
Mr. Watts is also lined up as a consultant in an IT company overseen by Mr. Popovic and Mr.Christensen. He is said to be in control of high profile client accounts, among them being GVC's.
The Turkish Matter
Mr. Alexander stepped down from Sportingbet and joined GVC in 2007.  By then the Man-based firm employed seven people and had one operation – an internet casino whose main target was German-speaking clients.
During his stewardship, GVC developed into one global digital wagering powerhouses. The regulator went ahead to purchase Sportingbet the Turkish operation in 2011. That move speedily proved successful as it did not take long before Turkey accounted for a third of the firm's total funds.
As stated earlier, staking is prohibited in Turkey. News from a source said that GVC tapped a firm which was also used by porn websites and debt collectors to conceal payments received from black markets and unregulated with Turkey included.
Mr. Alexander sailed GVC via two significant acquisitions in recent years. In 2016, the form purchased bwin, party Digital Entertainment in a £1 billion deal. Last year, GVC finished the takeover of too British bookmaker Ladbrokes Coral. Nonetheless, to ensure that the agreement would end without regulatory trouble, the Isle of Man operator to dispose of its Turkish division.
According to statements from December 2017, GVC said that it was going to sell its Turkish business to Rospo Malta, now Dochandoris Limited, the firm who's the owner is Watts, Christensen, and Popovic for €150 million, of which Rospo was to continue paying for over five years.
It was later revealed that GVC was giving away its Turkish operation. The company's lawyer confirmed this in May. In order to clean up its business and clear its Ladbrokes Coral merger on time.
A Threat to GVC's US high hopes,
Like other European wagering operators, t has been seeking to venture into the lucrative US sports staking market. Last year, the firm created a joint venture with Las Vegas casino and hospitality giant MGM Resorts International for the operation of sports staking business that would be infiltrating the local market as more states open to legalized sports betting.