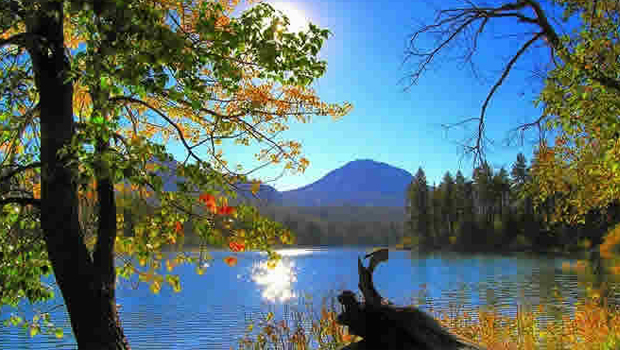 Tulare to host Basketball training camp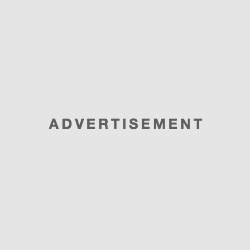 There will be a training camp for those talented kids aged from 4-8 years by the department of the Little Dunkers Basketball. The recruitment and training will take place at the Youth Center; 948 North H St. the program is scheduled to start on January 17th and will go at a fee of $31 with a t-shirt included. The students who have attained the fourth as well as the sixth grade will be invited in the Afterschool Basketball League which kicks off on the 15th of January next year. Trainings will be conducted two days a week at the school campuses with games scheduled for every Saturday morning as from 31st January at the Tulare Union gym and will go for a fee of $21.
Adult basketball
There is also a room for adult basketball with the winter basketball league programmed to kick off on the 11th of January. There is still room for listing the ten-game league. The games of the league will be played at night in the following days; Sunday, Tuesday, Wednesday as well as on Thursdays. The venue will be at the Youth Centre court. Each team will be required to pay $366. Hurry since the first 24 teams will be the only ones to be registered and the deadline will be on the 2nd day of January.
Fishing derby
There will be the yearly fishing derby on 6th December. Already registered kid will be required to pay only $3 and will be awarded with a wristband while the unregistered will pay $5. Registration is taking place at the Parks and Recreation Office and will also be done on the event day. This is for those kids aged from 2-15 years and their parents are supposed to give them fishing pole as well as live bait.
Letters to Santa
As the holidays near, many kids will love to notify Santa on how they have been fairly all year. Parents to these kids will have to write a mail to Santa on or before 26th November.