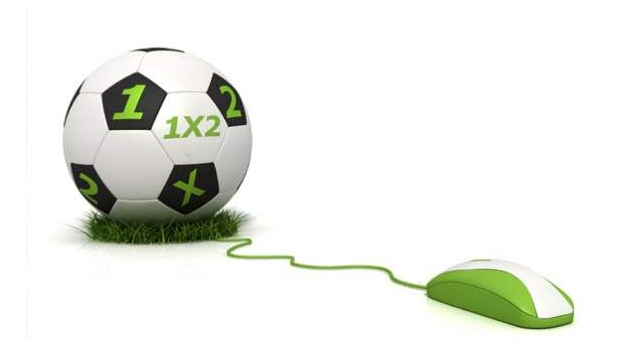 Tuesday gambling possibilities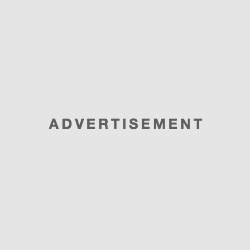 Monaco – Lens
While Monaco was the biggest threat to PSG last season, he is nowhere to be found on the table this season, being comfortable on the 10th position, and showing no hopes of going up. The bad start followed by many ups and downs that the team's form went through has taken its toll in the hopeful Monaco from last year. Now they are with 20 points from 15 matches with 17:18 goal difference, and full of anxiety as they face Lens, who is on the 18th position, in the relegation zone.
Although in the danger zone, the points that Lens have are not drastically fewer than Monaco, with 14 points in 15 games. 6 points are not that much, and the league is still in its first rounds, so Lens will try to take on Monaco and jump 5 positions on the table. With same number of goals conceded as Monaco, 18, Lens has put 14 goals in their enemy's nets.
But lens have to do a lot better than they have done already, as they only have 1 win against Metz on 29.11, and four loses before that. Monaco may be in a slightly better firm with 1 win in the UEFA Champion's League against Leverkusen, and 2 draws and 2 loses at home.
Their clashes so far have been one sided, with Lens managing to score 2 goals – same as they have conceded in the 2011 and 2012, and those two draws are the last before losing to Monaco three times, with 0:4 in 2012, 2:1 2013 and 6:0 when they paid the last visit to Monaco on 26.03 this year.
It is simple to say – Visit sports betting forums online, as this game is sure to be won by Monaco.
Burnley – Newcastle
After a very bad start in the premier league, Burnley finally found his game with two victories against Hull City and Stoke, and one draw while hosting Aston Villa. The team that currently sits on the 19th place in the premier league has to keep the good runs going if they want to live another season in the premier league. Their goal difference before this match is 9:21 and have 11 points from 13 games, which is expected to do so when a newcomer enters the Elite premier league. All the three newcomers from the England Championship are on the last three places, while Hill, who managed to survive one year in one place above.
Let's talk about Newcastle now. Last five games – Five wins 8:1 in goal difference in all competitions. They are playing in their life form, and the comments are that they are the English Bayern Munich. Their coach is praised by every possible critic, as he managed to turn them upside down since the start of the season. They are on the 9th place with 14:16 goal difference from 13 matches.
Should be a close game, with the guest having more chances of winning.