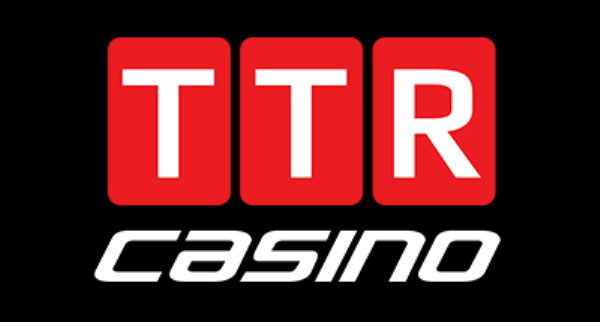 TTR Casino joins the Soft Swiss Race Competition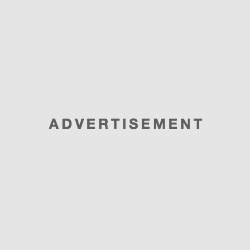 TTR Casino hosts one of the most interesting February promotions. The players will be able to participate in a competition that will last one week to share a prize pool of 10 000 €.
The Soft Swiss Race will end on February 26, 2017 at 11:59 pm UTC, and prizes will be awarded once the results are known. It should be noted that no betting requirement is associated with the prizes won. So sign up today for the chance to be among the top 50 winners!
TTR Casino / Competition Soft Swiss Race
Here's how you can participate in this exceptional competition. Each bet of € 10 placed on one of the slot machines designed by software developer Soft Swiss awards a point. The winner is simply the one with the highest number of points.
The Soft Swiss slot collection will suit all players, whatever their preferences, and includes popular titles such as Aztec Magic, Westtown, Slotomon Go, Scroll Of Adventure, Johnny Octopus, Fantasy Park, Dominators, Lucky Sweets , Platinum Lightning, Lady's Lucky Clover, Hawaii Cocktails, Desert Treasure, Crazy Starter, Cherry Fiesta, Book of Pyramids and Brave Viking.
Pair of 10 000 €
To qualify for a share of the € 10,000 prize pool, you just have to play spins on any of the Soft Swiss video slots until February 26th. Participants can keep an eye on their position in the competition by regularly checking the ranking table to see if they are among the top 50.
Participants from 50th to 45th place will each receive a cash prize of € 20; those occupying from the 44th to the 40th place will be entitled to 30 €. Players who occupy from 39th to 35th place will return with 40 €, while those who will be from the 34th to the 30th place will receive 50 €. If you occupy between the 29th and 25th rank, you will benefit from 60 €. € 80 will be offered to participants who occupy from 24th to 20th position, and those from 19th to 15th place will receive € 100. Players who occupy from the 14th position can expect higher prices: 14th – 120 €; 13th – 140 €; 12th – 160 €; 11th – 180 €; 10th – 200 €; 9th – € 260; 8th – 320 €; 7th – 400 €; 6th – € 500; 5th – 600 €; 4th – 800 €. The third-place winner will receive a € 1,000 prize, while the second and the first prize winner will receive € 1,400 and € 2,000 respectively.
TTR Casino is the perfect place for players who are ready to enjoy a wild ride
TTR Casino is the best place where bettors can meet to compete to win exceptional prizes. New players can expect to receive a welcome pack consisting of a total of 500 free spins valid on the Drive: Multiplier Mayhem and Gonzo's Quest from NetEnt. This offer gives new members the ability to select 25, 75 or 150 free spins in the order that suits them, and all 75 and 150 spin packs are free of any wagering requirements.