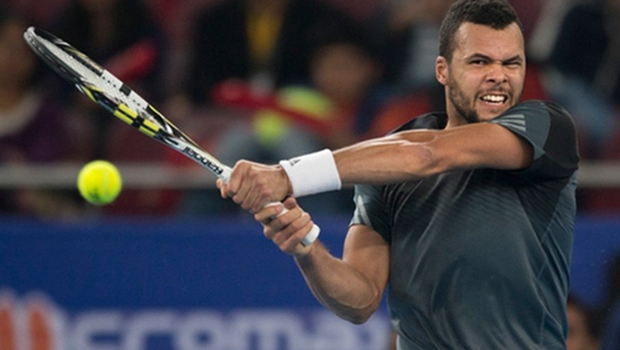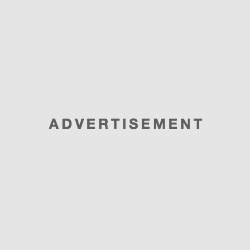 The French tennis player Jo-Wilfried Tsonga will not have a chance to repeat his best effort on the Australian Open from 2008 where he reached the final and grabbed the 2nd place reward because he withdrew from the tournament few hours ago.
Jo-Wilfried Tsonga has had problems with injury lately that put him from the 5th place to the 12th at the ATP World rankings, and the latest injury that he received just before the Davis Cup where France lost to Switzerland his still making him unable to participate in events that require 100% or the maximum out of him. His right forearm has had his role in the France's loss to Switzerland in early November 2014 where he eventually got replaced by Gael Monfis to face Roger Federer in the second last match of the Davis Cup Final.
Tsonga went to therapy ever since and seems like the soft trainings that he is doing to stay in shape are making the job a lot harder when it comes to full recovery. He took advices from Federer himself to back out if the Davis Cup because the health of a tennis player and overall to a human being is much more important than one match where he represents the country. He made a smart move backing out of the Davis Cup, but he continued with trainings that made it even worse for him. Just before and after the New Year Tsonga participated in events such as the Lucrative International Premier French Tennis League which is a French training matches in preparation for the new season, and there he reached the worst point of his injury. After that he decided to try his luck in the Hopman Cup but failed to proceed because after one match he withdrew from the tournament with a huge pain in the right forearm.
He cannot give 100% on the field and he had to back up and rest, were Tsonga's words about his condition, adding that there is still pain in the forearm after more than one and a half month. He is sad because the atmosphere in the Hopman Cup was amazing and the one on the Australian Open will be even greater, and he said that it's a pity that he will have to watch it from the stands, rather than be the main roll on the pitch.
Just after the interview Jo-Willfried Tsonga posted pictures of his right arm and forearm saying that he will need around three weeks for the treatment to work, and hopefully after that he will be able to get on the court and compete again.
Visit out jackpot bet online site and check the online betting and sports forum along with betting option. You can be one of the lucky winners to grab the jackpot and all the other cool prices that go along with it.