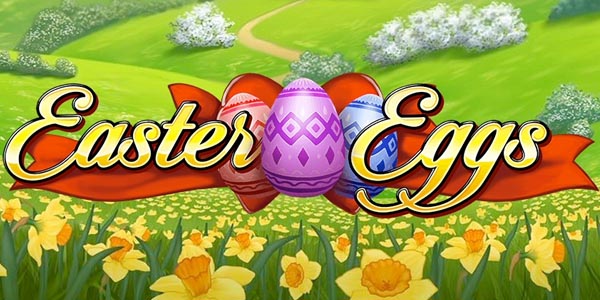 Try your Easter chance on Cresus and Oscar & Bianca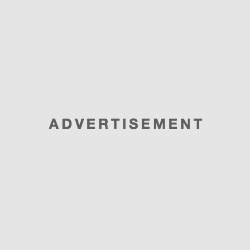 This is the Easter weekend and as such some online casinos have decided to launch a special promotion. You may be able to win big by playing on Cresus and Oscar and Bianca this extended weekend.
Saturday and Sunday with Cresus
Besides the likely family visits that you will be doing this weekend, maybe you will have time to try some spins. If this is the case, it is on Cresus that we must first go because a new lottery will be launched. Today from Saturday until tomorrow Sunday 16 April at midnight, you are going to have to accumulate as many Easter eggs as possible.
Easter eggs are actually lottery tickets and every 10 euros of deposits makes it possible to have one. If you deposit 100 euros for example, you get 10 tickets for the lottery. And when you see the prizes of the lottery that motivates.
The first prize is a state-of-the-art Asus laptop with a value of 750 €. The second prize is a Samsung Galaxy Tab Active Touch Tablet worth € 450. The third place provides a gourmet weekend and wellness package for 190 €. For players finishing between 4th and 10th place, the gift will be a nice box of chocolate and 30 free spins on the Poltava slot machine. The other players up to the 50th place will get between 10 and 20 free spins on this same ELK Studios machine.
Very important before making any deposit, sign up for the promotion! You can do this via the Easter lottery promotion page or directly on the live chat of Cresus.
Easter Monday with Oscar and Bianca
For those who still have to play on Monday (or who do not have time to play before), know that online casino Oscar and Bianca is organizing this Monday, April 17 an egg hunt that can save you up 50 free spins on the excellent Wild Toro slot machine (ELK Studios).
The amount of free spins will depend directly on your deposit (s). If you deposit between 30 and 100 euros, you will get 20 free spins, if you deposit more than 100 euros, it will be 50 free spins. Again, you must register to be eligible for promotion. Good luck and good Easter weekend!