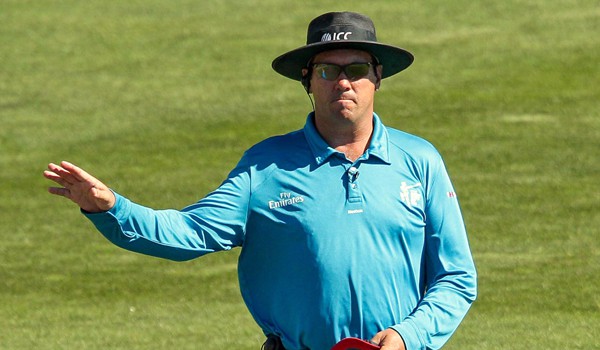 Trials for new system for no ball calling will be seen in the upcoming one-day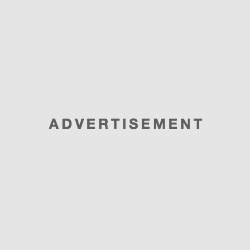 A new system is going to be implemented in cricket very soon but before that it will be used as a trial in the upcoming one day international match. As soon as the system is announced, after a lot of considerations it has been decided to see trial in the next one day match.
There is always some new system that will be implemented in different times of cricket to see desired changes in cricket and for the betterment of cricket. Most probably the changes will happen in the rules of the game.
Even the slight changes will bring new dimension to cricket and it will be mostly well received by the players. The new system is about the no ball that is called in the game when the bowler bowls off the crease that is stepping front foot.
So far the one of the rule of cricket game is that the no ball will be called by the on-field umpire, who will be keenly watching the foot of the bowler when the bowler bowls the ball. The cricket's world governing body conducted a trial for this rule in the match between England and Pakistan.
In this match the front foot no ball will be called by third umpire and not by on-field umpire of the game. This trial is for better understanding about whether the third umpire could call the front foot no ball accurately using the replay instantly. This trial would be helpful for them to make clear decision whether to use it or not.
In this five match series between Pakistan and England the on field umpire is not allowed to call the front foot no ball. The third umpire especially the TV umpire will see the replay in the TV and if in case of front foot no ball he has to inform the on field umpires through pager.
The pager wore on the wrist will vibrate when the notification is received, if suppose the notification is not received due to any problem in the pager, the umpire can inform it through radio.
The TV umpire will inform through pager only if the no ball is not bowled by the bowler. After finishing the trial the results will be delivered and reviewed by the International Cricket Council for further action, said Adrian Griffith, the senior manager for the referees and umpires under ICC.
In the review by the ICC committee they have planned to check whether the technology aligned for this new system is adequate to provide the best result and what are the needs regarding this for the TV umpire.
They believe that the trial will be helpful for the TV umpires regarding more information than they usually get to share with the umpires of the game on on-field.