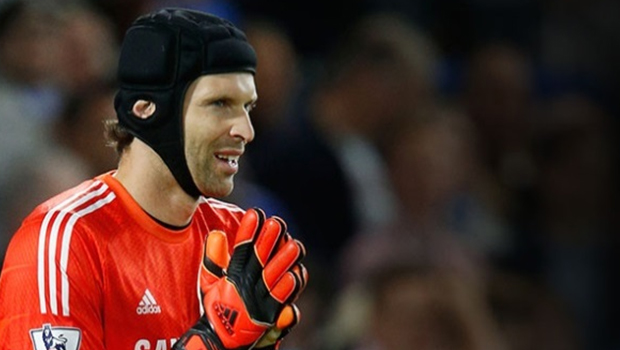 Transfer news in goalkeeper spot?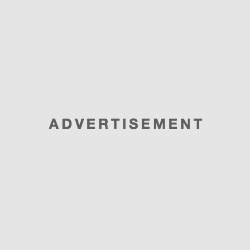 The North London club might get reinforcement. Apparently the Czech international Peter Cech is very unhappy in his current club Chelsea, and as any top class goalkeeper who has been No.1 for ten years and now is on the bench while is still within one of the goalkeepers with most quality and fastest reaction, he wants to move to another club where he will have more minutes on the pitch. Chelsea have agreed on a deal with their rivals Arsenal, but previously Mourinho did not wanted to sell Demba Ba to Arsenal because they are rivals and competition for the title, so why would he sell a goalkeeper with suck quality? As a reminder, the last transfer window Arsene Wenger wanted to buy Demba Ba, and just as the deal was about to be signed, Mourinho stopped it saying that giving such a good player to the rivals can mean a title for your team. Is this about to happen with the current transfer? Peter Cech commented that he is not satisfied and most of the season he is in the shadow behind ThibautCourtois, who was on a three year loan at Atletico Madrid and this summer came and got the No.1 jersey ASAP. Cech added that he wants a move out of Stamford Bridge, and apparently Arsenal manager Arsene Wenger is interested in what Peter has to offer. Some say that he already started the negotiations, and is ready to pay 7 million pounds to the blue part of London. While this may be good news for Peter Cech, it is certainly not so bright news for WojchechSzczesny, as he will have to fight for his No.1 place between the posts, that is, if the Czech manages to jump to the Emirates. The 32-year-old goalkeeper who is currently sitting on the bench got some understanding from ThibautCourtois, saying that he is still one of the best goalkeepers that play the game, and it's been a the player that was in his locker while he was growing and playing the same position.
Don't forget to check the sports betting online forums and enjoy the prices.
It's sad that he has to stay on the bench while Courtois play, and he will understand if the Czech make a move sooner rather than later, because he deserves to be 90 minutes on the pitch. It wouldn't be fair for goalkeepers 10 ranks below him to have the No.1 jersey, and for Peter Cech to be the one who will get a chance once or twice per season. Currently Arsenal have only WojchechSzczesny as a goalkeeper, who is backed up by Damian Martinez, but he is not so good to be playing regularly if something wrong happens to the Poland goalkeeper. Let's not forget David Ospina who made a move this summer after being a good goalkeeper for Columbia in the last World Cup in Brazil, where the goalkeeper and his team reached the quarter finals.