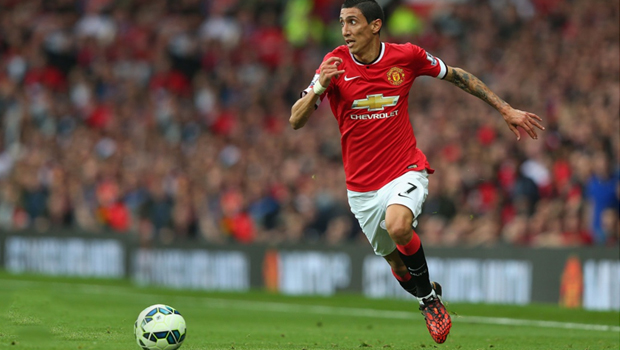 Transfer News and Predictions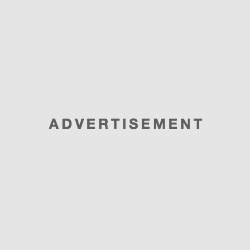 As always new and older rummors stun the world with it's facts. In this article I will try to mention several of the big clubs rummors about transfers and news about clubs, who said what and so on 🙂
The first transfer news are from Arsenal FC. Their forever on loan attacker Joel Campbell will probably leave the Gunners in January and set off to Inter Milan. The costa Rica star had only one appearance for the team in the Capital One Cup defeat to Southampton in September. The 22 Years old,despite his good games in Brasil this summer's world cup, is probably never going to compare with Giroud, Sanches, Wellback and Podolski for a place in the starting eleven, where on the other hand,
Arsenal Captain Mikel Atreta, demanding all the rumors of his departure, extended his contract with the North London club, and we will see him on the Emirates stadium untill 2016 for sure. The poor season of the FC Arsenal may brought some tention in the fans and in the club aswell, but the 32 year old spanish midfielder brought joy today, saying new singins are on their way to Arsenal.
Ramadel Falcao may end up in Real Madrid, because Louis Van Gaal doesn't want to pay the £46 million and buy the player. He agreed on a loan for £285.000 a week wages and up to now he is not worh even half of what AS Monaco are asking., and that he did not convince him enough to pay the price. AS Monaco are already looking for alternative clubs to sell their striker star.
Carlo Ancelottiones again criticised ex Real Madrid player, Angel di Maria,Saying that the 26 years old has a tendency to 'lose control' over the ball and that it's the reason why he let him leave the club, adding that he won't be missed. Carlo Ancelotti said that Angel has Enery like a storm and that he can play big matches alone, but his mind is playing tricks and sometimes he is misplacing important passes. He then compared Angel di Maria's replacement, James Rodriguez, saying that people should think twice before comparing those two players because they are very different ones.
Ancelotti threw some critics for Di Maria back in the summer while the World Cup was running.
I will visit South America for some betting tips where River Plate meets Estudiantes. The hosts of this game want to keep the same outcome like the previous two matches, victories, against Estudiantes. River Plate are first on the Argentinian Table with 32 poins while estudiantes have 23 and are on the 6th place. Although the game should be tenced and not so one sided, River is an Absolute favourite from the eyes of the statisticians. Another interesting game is Arsenal Sarandi vs Independiente. Argentinian Arsenal are on the 11th place, 6 places below Independiente, but won the last 4 matches agains them. Maybe this season is not going acording to plan for Arsenal Sarani, but they deffinitely know how to play agains their rivals Independiente.