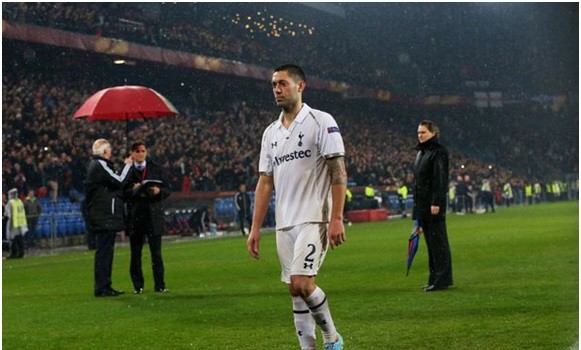 Tottenham striker expressed his love for English football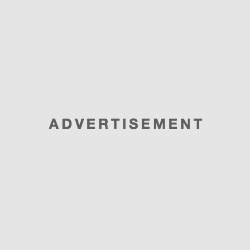 Jurgen Klinsmann has opened up and expressed his interest to return to the English football. Former striker of Tottenham Jurgen Klinsmann is currently working for the United States national football team. He has revealed that he is very much interested to come back to English football.
In the new book named Soccer without border, he has mentioned many things about English game and he has shared his love for the team in this book. It is going to be published in Germany on this September.
However, many people think that he is talking about English football in order to express his interest for the position of the New England Manager. Actually the Football Association has started the process to find the right candidate for the post recently. The comments of Jurgen Klinsmann show that he is interested for this post. '
Moreover the Football Association wants to appoint a person who can speak English well and also they expect that the candidate should know about the premier league. Jurgen Klinsmann satisfies both these expectations.
The star of Ex-Germany world cup Jurgen Klinsmann said that the time he spent in England was wonderful and he has so many beautiful moments in England. Particularly he has mentioned that he had a great time in the field over there.
He also talked about the team spirit of the England players. Klinsmann said that the players in his period were very attached with him and all of them use to go to bar after the match. He said that he will not forget those moments at anytime.
Added to that, Jurgen Klinsmann said many things about the atmosphere of the stadiums. He said "It will be incredible the way the crowd cheers and sing songs. Particularly in the time of serious moments the crowd will be at utmost excitement and tension. A football player cannot experience such things in any other country"
When Jurgen Klinsmann was playing in England, he has the reputation of an excellent diver. Once he started playing England, Klinsmann earned a huge reputation for his performance in the field and also he became one of the biggest stars in the premier league era.
He mentioned that it was the best time of his career. Jurgen Klinsmann said many things about the way he was treated in England. He said that the players were treated him in a good manner and they were very friendly and supportive. Added to that he says "i have never such enjoyment before and the moments i had in those times are unforgettable.
Likewise he opens up and said lot of things about England and his experience here. However, as it is mentioned already, it seems like he is trying to get the post of England Manager. But it is all in the decision of Football Association.