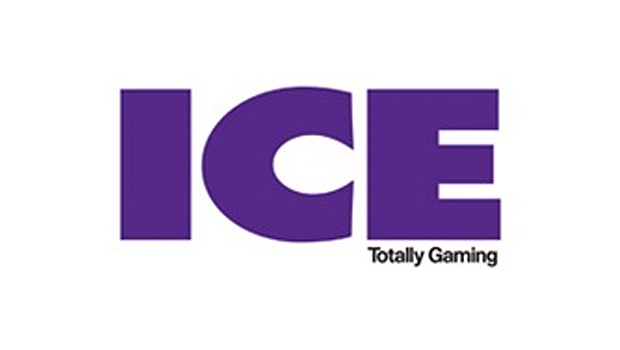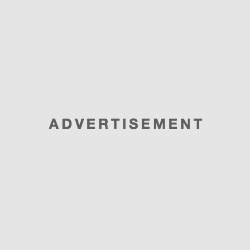 Totally Gaming ICE 2015 Conference to Take Place Next February
There will be symposium for the Total gaming ICE for the year 2015 to take place early next year. The conference is scheduled to take place at the ExCeL London Exhibition and Convention Centre located in the heart of London's Royal Docks starting from 3rd to 5th of February next year. The choice of the venue was preferred due to the fact that the place will be accessible to both local as well as international stakeholders.
Epic Campaign Launched
With the expectancy of the conference taking place, Clarion Events the person who is responsible for the production of the event initiated a fresh innovative operation that is aimed at being the spotlight to its oversee demand. The newcomers of the ICE 2015 website stand a chance of taking a look at a movie trailer that derives its inspirations of its story line from Jules Verne a French journalist which raises alarm to clients to check it.
Big Expectations after ICE 2014
ICE is the most decorated and famous international gaming event. It is attended by thousands and comes along with hundreds exhibitors across the globe. Last year alone, the event recorded the highest number of attendance with a total of 23,506 visitors who came from 156 countries. Consequently, there was also a record set by the number of exhibits in the conference with a total of 515 exhibitors travelling from different corners of the world to come and show their ventures. It is believed that 2015 event will be of greater success than the 2014 event.
What's Planned
The upcoming event will be the eight since the ICE began. The event is planned to take three consecutive days. The main theme of the conference is to highlight the main problems that are faced by online gaming in the globe and trying to come up with possible solutions. The conference brings together aspects of three main conferences namely; Lotteries for the Future conference, the World Regulatory Briefing conference and International Casino Conference. The conference comes up with solutions tackling problem faced by gaming operators as well as giving a chance to the pros for a productive network sessions.