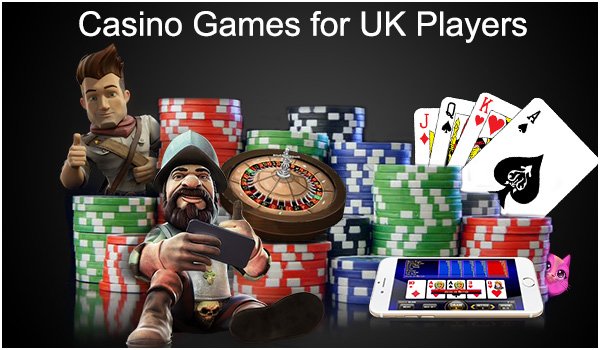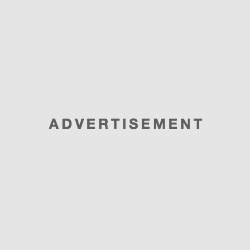 We've conducted a couple of surveys in the UK on casino games. And, after analyzing the best casinos and their best games, we've reached a conclusion on what is the top casino game. Here's what we discovered:
The most popular classic casino games
Live Casino
Live casinos are big in recent years in UK. The tendency is to try to have the best possible experience and as close as possible to the experience of a face-to-face casino, so now Live Casinos have become very popular. People like Live Casinos because they feature a real dealer, who is the one who throws the ball in Roulette or who shuffles the cards in Blackjack. We talk about these two games because in almost all online casinos in UK there are no other games in this section. And in fact, what abounds most are the Live Roulette, since there are few casinos that have Blackjack among their offer.
As we say, here the dealers are real and that is why they offer a much closer experience, since you can also start a conversation with them through the chat. This way, you will feel like in a live casino, but without the hassle of other people and without having to move. That is, it has all the advantages of the face-to-face casino and all the advantages of online casino.
As an example we'll mention 888Casino that has a really spectacular Live Casino section. Professional dealers that will make us have a very pleasant time and where, if you're are lucky, you can earn good money. In addition, the company that produces these broadcasts is Evolution Gaming, a top player and provider in this category and also provides Live Casino broadcasts for many other top casino games.
Poker
Poker is the most popular card game in the world, everybody will agree. Poker is one of the casino's star games and one of the ones that attracts the most users. Therefore, everyone strives to have the best possible poker room and the one with more users. Of course, all online casinos, like 888Poker or bet365 (only for over 18 years. Terms and conditions apply) offer a download software to play with all the peace of mind. That is, you cannot play from the browser, since it is much easier for both the player and the casino to have it organized.
Conclusion
As you can see the most popular games are practically the same as there have always been. That is, we always found the slots, and we still found them, in the vast majority of bars in UK. It is a popular game in every corner of the world and on the web it was not going to be the opposite. In addition, with the amount of variety on the internet, its popularity has multiplied by a lot and they remain and will continue to be the queens of gambling.
Behind are games like Roulette or Blackjack, which thanks to their ease they still have behind them millions of followers. And of course, its versions in the Live Casino are also often filled with people, although unlike the face-to-face casino, there is no space problem on the web.
And of course poker as a global phenomenon and bingo as a UK phenomenon, are two games that also move crowds and that thanks to the network of networks we can already enjoy from home or wherever we want. Do not forget that the future is mobile!