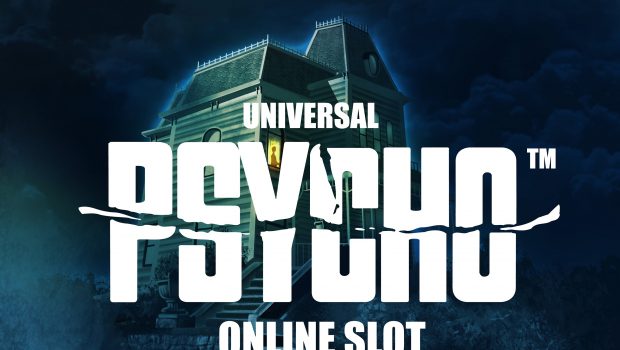 Top 5 slot machines for moviegoers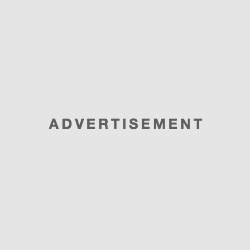 The long winter evenings are just beginning! And yes, that says winter, says hibernation, plaid, hot chocolate and sofa! So in these conditions, nothing better than a little movie night! We show you our top 5 film adaptations in slot machines.
1. Psycho ™, from NextGen
The famous movie Hitchcock Psychose is a great classic appreciated by all the cinephiles. This did not escape the editor of online games NextGen Gaming who tried to remake by adapting a slot machine from the film. The final product is extremely successful and the game designer has brilliantly transcribed the scary and frightening side of the feature film on the 25 paylines and the 5 reels of the slot machine. Everything is there, the motel, the shower, Marion Crane and the scary Norman Bates.
2. Microgaming's Jurassic Park ™
The American blockbuster has seen many sequel to the cinema and it even had its hour of glory on online casinos. This time, it is Microgaming who regale by proposing a rather successful and successful slot machine. The fans of the first hour will find with pleasure the dinosaur species that marked the minds of an entire generation who were discovering the special effects. If you're a fan of the Jurassic saga, take advantage of Microgaming's Jurassic Park ™.
3. Basic Instinct ™, from iSOFT Bet
Basic Instinct is none other than the film that has literally propelled the career of beautiful Sharon Stone to the status of sexy icon. It must be said that we all remember the famous crossing of legs very erotic of the insolent blonde that many tried to try, never match. ISOFT Bet, an online gambling publisher well-known to casino players, has chosen to revisit the film in slot machine version to the delight of these gentlemen and ladies.
4. Paranormal Activity ™, from iSOFT Bet
It is to iSOFT Bet, once again, that one owes a film adaptation in version very successful slot machine. Paranormal Activity ™ has entered the game library of the developer's mobile casino games. As frightening as the horror film, it will offer you that suspicion of fear and adrenaline that you all love! Try it if you're not funky! On the other hand, the cowards, go your way since the adaptation of iSOFT Bet is as frightening as the original!
5. Aliens ™, from NetEnt
We end this ranking with a classic action movie: Aliens. The famous Saga inspired Scandinavian publisher NetEnt who made it a slot machine. You will be able to make a meeting of the third type on the screen of your computer. The NetEnt Aliens ™ Slot has medium-high volatility and a redistribution rate of 96.4%, which will ensure you a great win! So if you are not afraid to rub yourself there, try your luck.