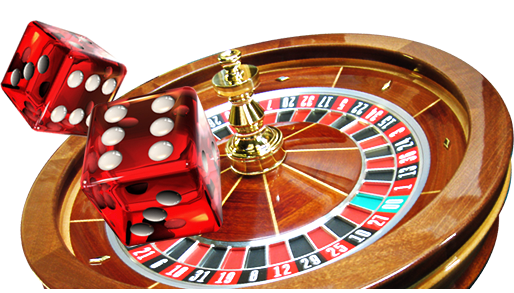 TOP 3 of the best roulette applications for iPhone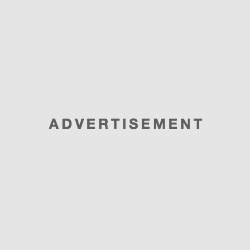 If online casinos such as Tropezia Palace, La Riviera and Wild Sultan excel in roulette games, you may also want to play from time to time for fun. The editor has studied the different roulette apps available on iOS and offers you a selection of the top three titles to embark with you during the summer holidays. A selection to discover while sipping a cocktail of course!
Roulettist
Roulettist is an online roulette game in 3D. What we liked is that this application available on iPhone and iPad offers the main variants of roulette, namely European roulette, American roulette and French roulette. If you want to play with a "double zero" box or raise your bets, this is possible because Roulettist allows you to switch to the variant of your choice at any time.
Other advantages of Roulettist: no need to register, connect your Facebook profile to the game is enough, knowing that this will allow you to keep your progress and to consult your exploits and different statistics. As a social game, Roulettist also allows you to meet other players and chat with your friends.
Roulette Live: Casino All-In
Roulette Live: Casino All-In is the most glamorous iOS compatible roulette game of our selection. It must be said that it invites you to measure yourself to sublime mannequins specializing in roulette! Nothing sexual or obscene in this title however: it is truly to amass a maximum of gains to this game acting as veteran of the casinos.
Developed by Crispy Games Private Limited, Roulette Live: Casino All-In is composed of smooth and shiny graphics, which guarantees an adrenaline at all times. We simply regret that the game is not translated into French.
Roulette Deluxe
On the third step of the podium of the best roulette apps on iPhone, we find Roulette Deluxe, a game of roulette while 3D! Colorful and immersive animations, smooth navigation, a mini-game incorporated into the roulette table that allows you to win free tokens, Roulette Deluxe really has everything to please.
In addition, the game and its various menus are available in English and French, besides the possibility of confronting his friends at all times from the Game Center. If you're looking for a roulette game on the iPhone that is full of eyes, there is no doubt that you should be interested in Roulette Deluxe. And you, do you have a game of roulette on iPhone or iPad to offer us?